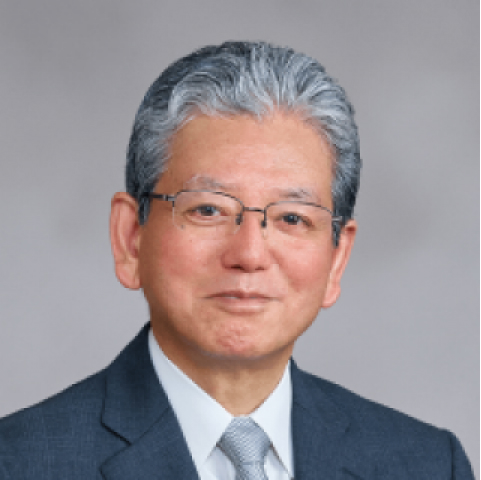 SUSUMU SATOMI
Japan
President, Japan Society for the Promotion of Science Former President of Tohoku University
Dr. Susumu Satomi graduated and obtained his Doctor of Medicine degree from the Tohoku University School of Medicine in 1974. 
Before being appointed as the President of Tohoku University, Dr. Satomi was a Professor at the Second Surgery Department in the School of Medicine, Hospital Director, and Vice-President of Tohoku University.  
Since 2018, he has been working as the President of The Japan Society for the Promotion of Science. 
He has also served in various important positions such as President of the Japan Association of National Universities, a member of the Japan Surgical Society's Board of Directors, and a representative of the NCD (National Clinical Database)'s Board of Directors.  
His academic specialties are general surgery, transplantation surgery and liver surgery.