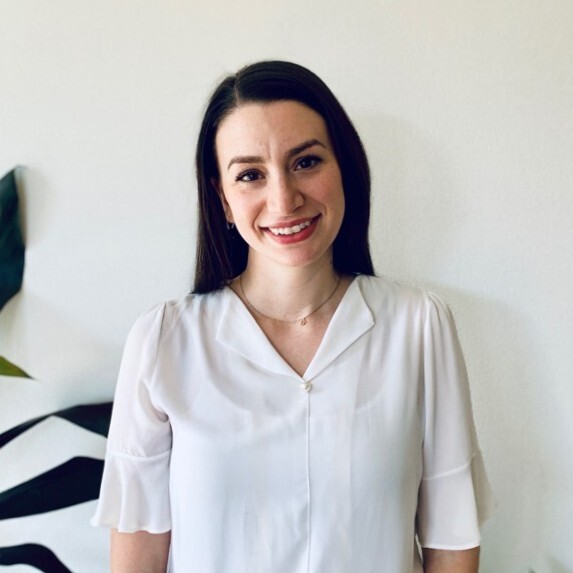 Lillian Hart
Marketing and Outreach Coordinator, Ashinaga HQ
Prior to joining Ashinaga in Summer 2019, I was a teacher on the JET Program in Toyama, Japan for three years. I strongly believe that access to education changes lives, and international education will be the key to a better future on a global scale.
I work in Ashinaga's Marketing department and act as the English Donor Relations liaison. My job includes managing the Ashinaga Global Instagram, Facebook, and LinkedIn, writing website articles, planning online events, brand management, grant writing in English, and crowdfunding. I ensure that Ashinaga's outward facing brand aligns across platforms. Additionally, I sit on the core team for MEL, measuring the effectiveness of the AAI through reporting.
Ashinaga's mission of not only supporting education but also providing emotional support resonated with me. Ensuring everyone can find personal success requires this level of compassion. I am proud to work for an organization that shares my values.