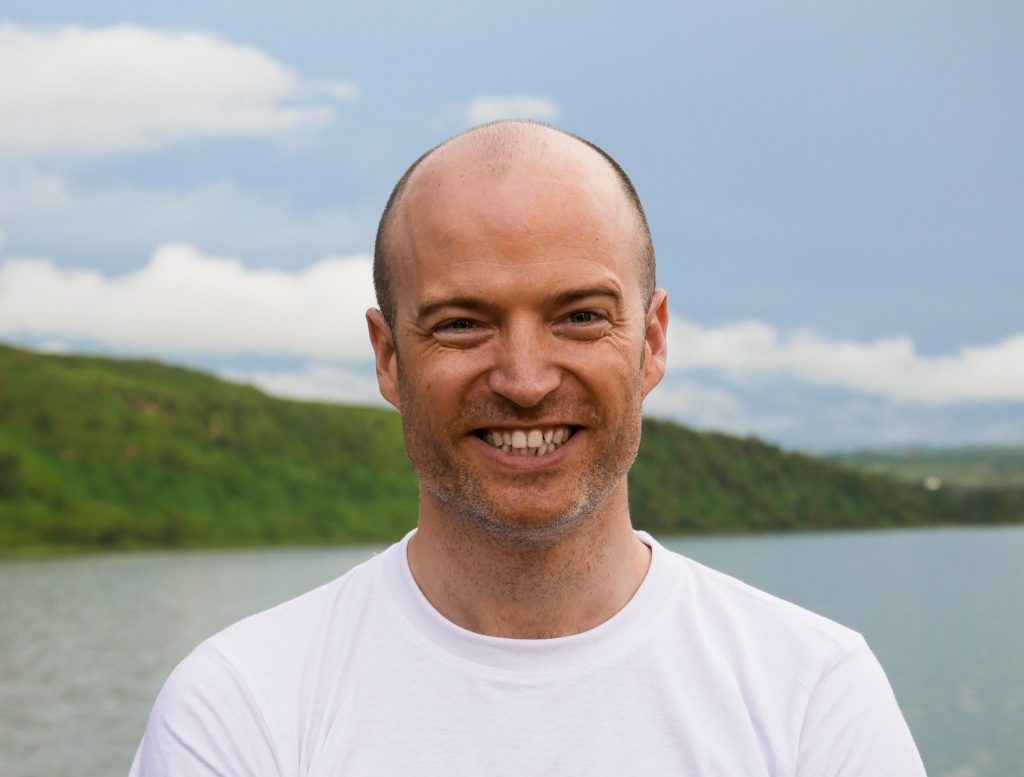 I first met President Tamai in 2012, when researching the barriers to university education for children in orphanage-style institutional care in Japan. I was really impressed with Ashinaga's work and wanted to help however I could. My second meeting with President Tamai turned out to be a fateful one. The day started with a meeting with President Tamai at my university and ended with me agreeing to go to Uganda three days later to volunteer for a month! I loved my time in Uganda, working with great people and inspiring students, some of whom now work for Ashinaga!
It was a combination of my experiences with President Tamai and my time in Uganda, where I got to really understand Ashinaga and our work, that led me to want to work here. I believe strongly in our mission of widening access to education and giving opportunities to those who would otherwise not be able to show their full potential.
I was very fortunate that when I was finishing my doctorate Ashinaga was looking for someone to set up a new office in London – I don't normally believe in destiny (縁) but in this case the stars aligned for me!