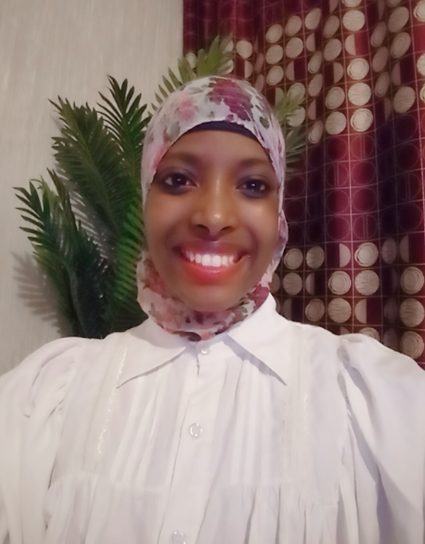 Suhur Abdishakur
Student Relations and Partnerships Coordinator, Ashinaga UK
I was born in Africa and have always been extremely passionate about Africa's future and development as well as alleviating the effects of poverty around the world. I initially undertook a law degree and volunteered with The Red Cross Japan to gain a better understanding of the not-for-profit world which also made me fall in love with Japan. On coming across Ashinaga, I was amazed to find an organisation that does such wonderful work and connected the three places I love.
My journey with Ashinaga started as a volunteer with the UK Office at the beginning of the Covid Pandemic in 2020. I really loved the core idea of supporting young people in a way that recognised their brilliance and spotlighted that. I resonated greatly with the stories of the Scholars and their ambitions which made me want to get involved in any way I could.
My volunteering was followed by an internship with the Marketing department in the HQ Office as a remote intern. Both the internship and volunteering were wonderful experiences that helped me understand Ashinaga as a whole organisation and the amazing impact the Scholars and the organisation has.
In my current role as a Student Relations and Partnerships Coordinator, I am constantly in awe of how amazing the Scholars we work with are, and I am so hopeful for their brilliant futures. When speaking with external parties, I'm always rejuvenated by the response to the amazing work the organisation does as well as the response to the amazing young people we work with. I have also been grateful to work with great team members at Ashinaga.