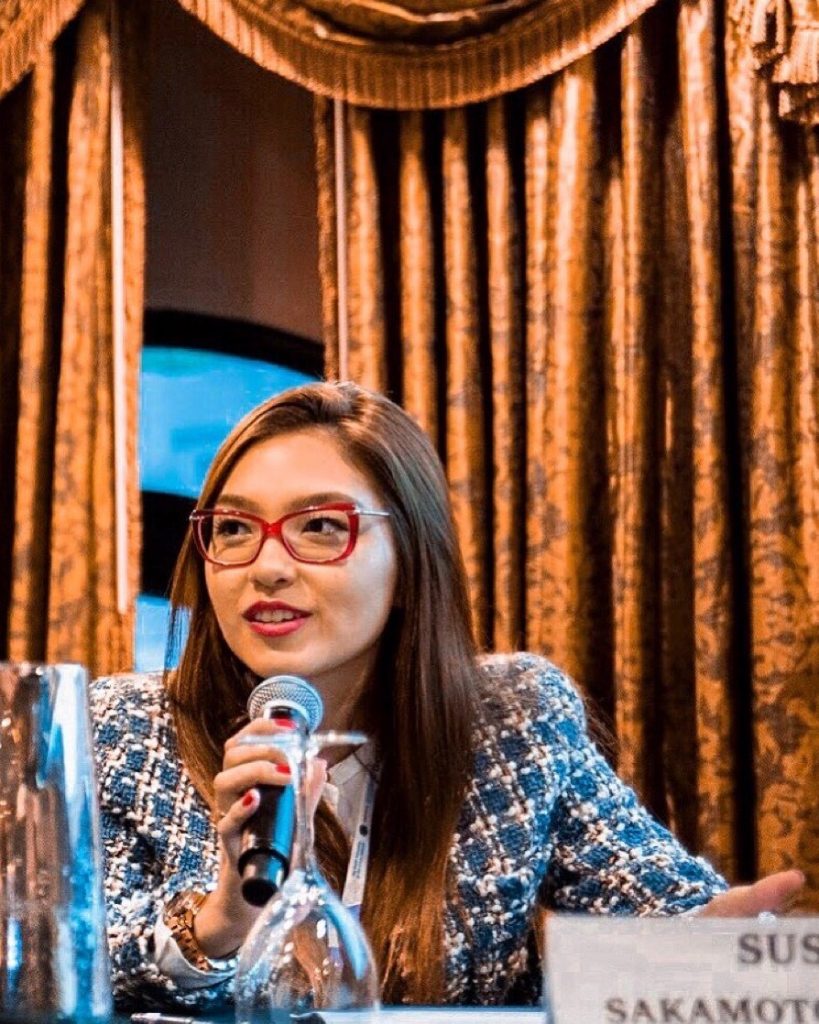 Susana Machado
Student Relations Coordinator, Ashinaga Brazil
I first became aware of Ashinaga through Linkedin. I instantly fell in love with the Foundation's work and impact around the world. I asked when they would start recruiting and a few months later, I was lucky to be selected to be part of an amazing team at the newly established Ashinaga Brazil.
When I was 17, I founded my non-profit to support orphan Brazilians to develop emotional intelligence and vital skills to enter and compete in the market. Therefore, I feel every day my kokorosashi is 100% aligned with President Tamai's mission. As a Student Relations Coordinator, I believe my actions not only impact the future of these young leaders in sub-Saharan Africa, but a whole generation and its sustainable growth. Ashinaga is different from every international foundation I know, because of the way we understand the role we play as civil society in educating the young leaders; everything we do is carefully planned and takes into account the regional aspects to positively impact their environment – fostering cooperation, prosperity and harmony. 
My favourite part of the job is to support AAI Scholars with their Ashinaga Proposal – a project they develop during their academic career that turns into consulting companies, NGOs and social enterprises. The scholars combine their passion, skills and the legacy they want to leave in their countries. I also offer academic and emotional support, so they can succeed in their long-term plans. What really motivates me is the spectacular results I have seen: people really making a difference and influencing those around them to do the same. Working to expand this virtuous cycle is what I call a purpose worth living for.