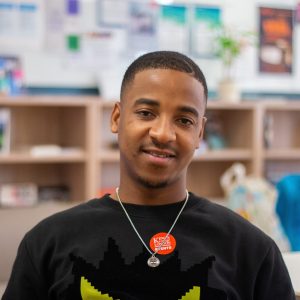 Mokhele
University: University of Leeds Course Degree: MEng Civil and Structural Engineering Graduated: 2020 Internship: Engineering consultants and Project Manager Internship at Lilibara Projects, South Africa
Future Ambition: Mokhele's goal is to contribute to the development of Lesotho's infrastructure, by applying the skills he gains from his degree in Civil and Structural Engineering and his strong interpersonal skills. Mokhele plans to focus his work on WASH interventions in rural areas, which are too often neglected or forgotten by governments, who prefer to focus on urban developments. Mokhele aspires to create strong, long-lasting structures that will improve the environment for current and future generations in Lesotho.
Other Accomplishments:
Mokhele was awarded first prize in an integrated design module project during his Master's year. The project was led by WSP, one of the world's leading design companies. As a result, he won the opportunity to present his project to WSP in London.