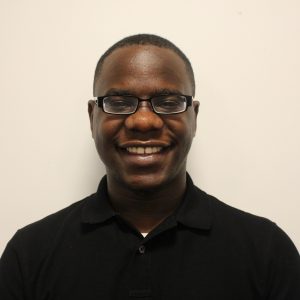 Allan
University: University of Glasgow (graduated June 2020) Degree Course: Civil Engineering Graduated: 2020 Internship: Intern Civil Engineer, Innovation Consortium, Kampala, Uganda
Future Ambition: Allan's ambition is to be a prominent engineer making a difference in the infrastructural development of Uganda and subsequently, Africa at large. Allan feels that infrastructure is one of the key challenges to the development of Uganda and Africa as a whole. His goal is to make a positive impact on his country through road building, slum eradication, water management, and the production of high-quality structures.
Other Accomplishments:
Allan will be working with Mott MacDonald (Global Engineering) in Glasgow as of September 2020.