ASHINAGA UK
LEADERSHIP DEVELOPMENT FOR UNIVERSITIES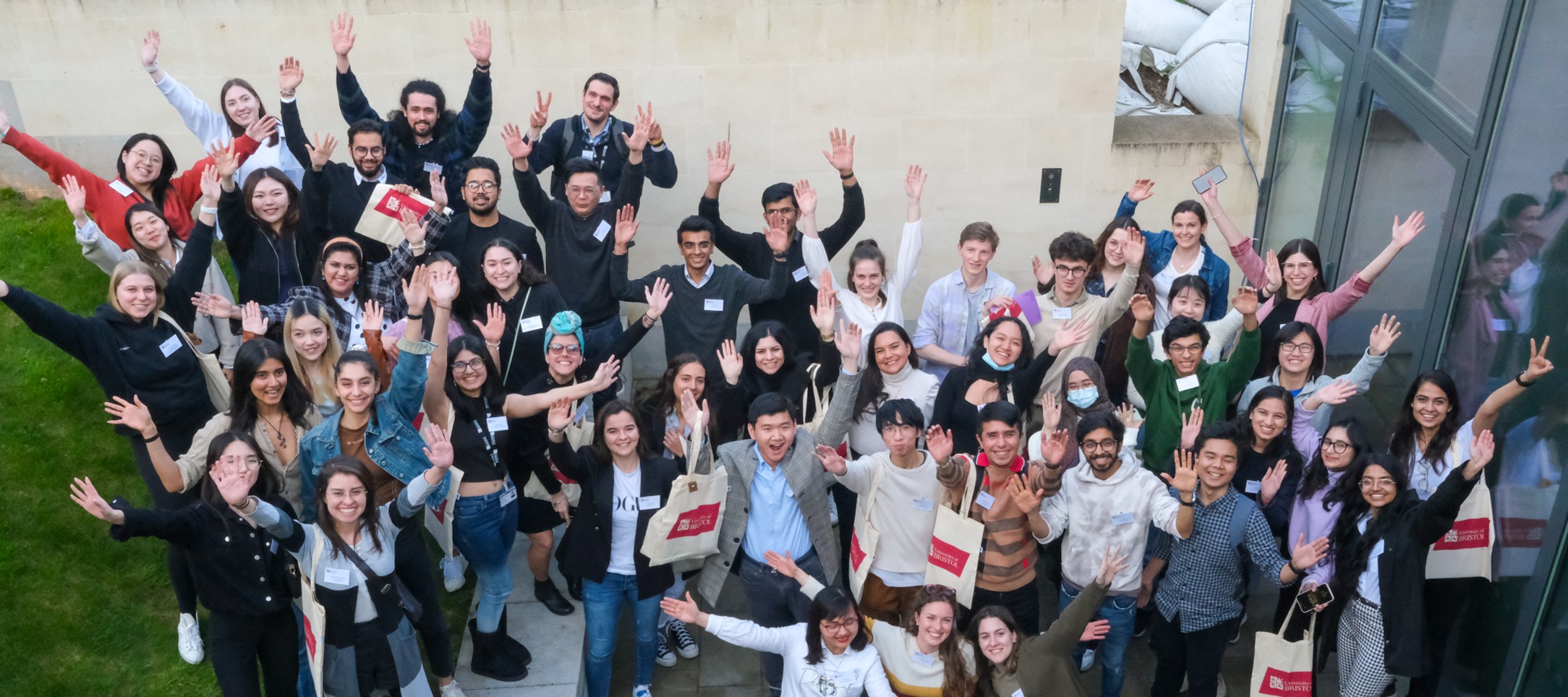 Ashinaga Association in the UK is building on its expertise in international student support and leadership development to deliver bespoke Leadership Development Programming to universities.
The programme can be tailored to meet universities' specific needs and schedule, and students' unique profiles. It can include: orientation conferences; thematic workshops; activity booklets; 1-on-1 coaching for students; flexible virtual/on-campus options.
Support your students' holistic development and offer them the springboard they need to fulfil their potential and become leaders in their chosen field.
Leadership Programme Benefits
Improve student recruitment and attract excellent international applicants
Reinforce your university's reputation and stand out as an institution that helps students develop holistically beyond academic support
Increase student employability by cultivating core leadership and personal skills
Build a powerful sense community by delivering engaging workshops for students and alumni
Student Feedback
This programming has been successfully delivered to:
420 students, from 87 countries, enrolled in 115 university courses
98% of participants recommend the programme to international applicants
94% said that the programme improved their experience as an international scholar
98% felt more confident regarding their capacity to act with determination
96% felt that the skills developed in the programme will help them transition to the next chapter of their lives (employment, further study, or other activities)
98% felt more confident regarding how they can cultivate mental clarity and well-being *
* From a survey conducted amongst participating scholars from the University of Bristol, UK.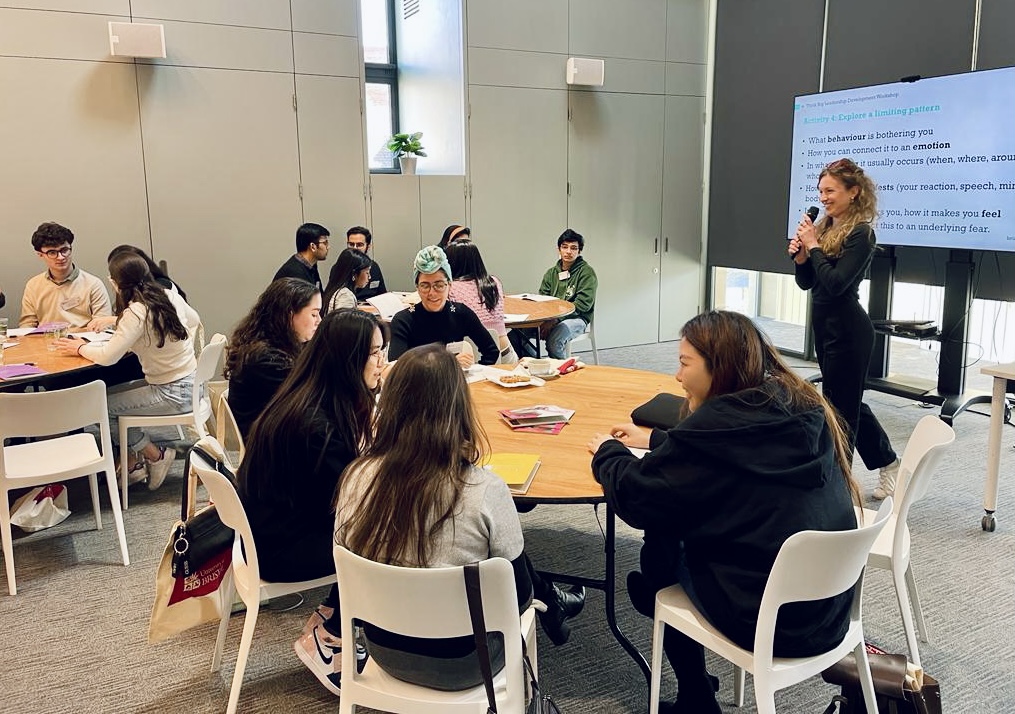 Feedback from the University of Bristol
"Colleagues across the University of Bristol have been incredibly happy with how the programme has gone this year. As a longstanding partner to Ashinaga, we knew that working with you would be easy, however we have been blown away with your professionalism, expertise and efficiency throughout the year.
We were very pleased with the leadership handbook; both in terms of how it looked but importantly also the content inside. Ashinaga colleagues did a great job of distilling our Think Big values into the five qualities introduced in the handbook alongside engaging activities around it. Ashinaga were incredibly responsive to honouring scholars' preferences around how best to engage and interact throughout the leadership programme."