ASHINAGA GLOBAL
ASHINAGA UGANDA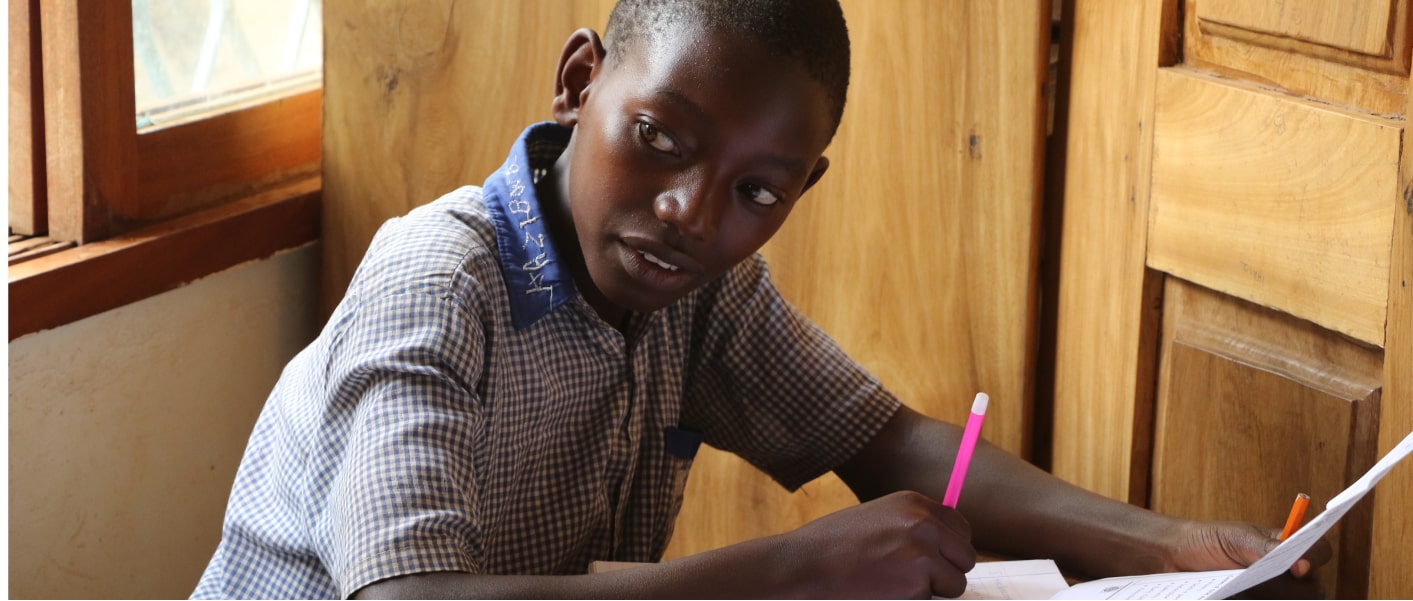 Ashinaga's East-African Hub
Ashinaga Uganda is based in Nansana, just outside the capital Kampala. The office has two main facilities, the Kokoro-Juku and the Rainbow House. The former hosts the Ashinaga Africa Initiative Preparation Year, a year-long program tailored to equip AAI Scholars with the academic and professional skills they need to succeed at university. The latter is a community center, supporting orphaned youth and their guardians.
Ashinaga's First International Office
Due to the outstanding international support Ashinaga received after the 1995 Kobe Earthquake, it was decided to focus efforts on expanding our programs outside Japan. The disaster relief that helped Kobe after the natural disaster was a global challenge that demonstrated cross-border compassion and generosity. This motivated Ashinaga to consider its mission to support orphaned students as worldwide mission rather than a domestic one. At that time, Uganda was recovering from the peak of the HIV/AIDS pandemic, having been one of the countries most heavily affected by the disease. Over half of the country's 2 million orphaned children had lost their parents to HIV/AIDS, so Ashinaga determined that its international activities should begin here.
The ASHINAGA AFRICA INITIATIVE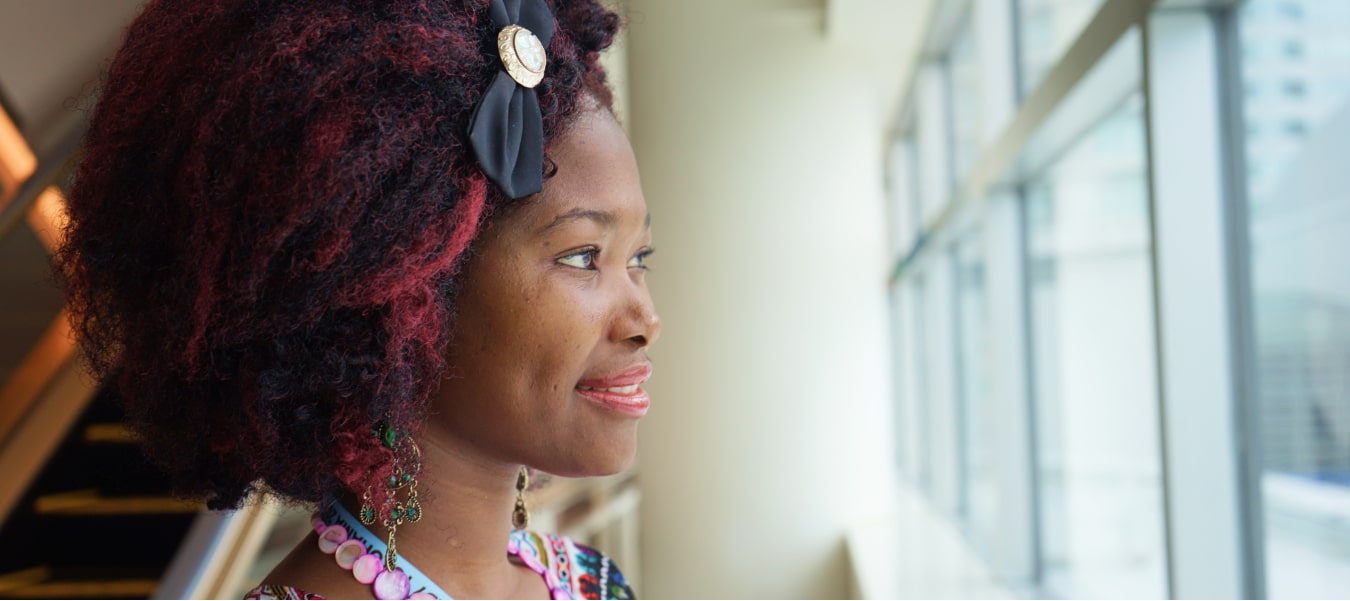 The Ashinaga Africa Initiative (AAI) is an academic leadership program launched in 2014. It aims to contribute to sub-Saharan Africa's expanding role in global development through increasing access to international higher education. AAI Scholars are students who have lost one or both parents and are committed to returning home, or to the region of sub-Saharan Africa, to initiate change, innovation, and development. Anglophone and lusophone students start their journey in Uganda, where they attend the Preparation Year.
SUPPORT ASHINAGA UGANDA
Ashinaga Uganda's activities are entirely supported by donations. If you can, considering supporting the local program, giving children a chance to access the education they deserve.
*Donations made to the Ashinaga Uganda through HQ will be allocated accordingly once they are received. There is no remittance fee.
*Donations are not tax deductible.