Ashinaga Global
ASHINAGA USA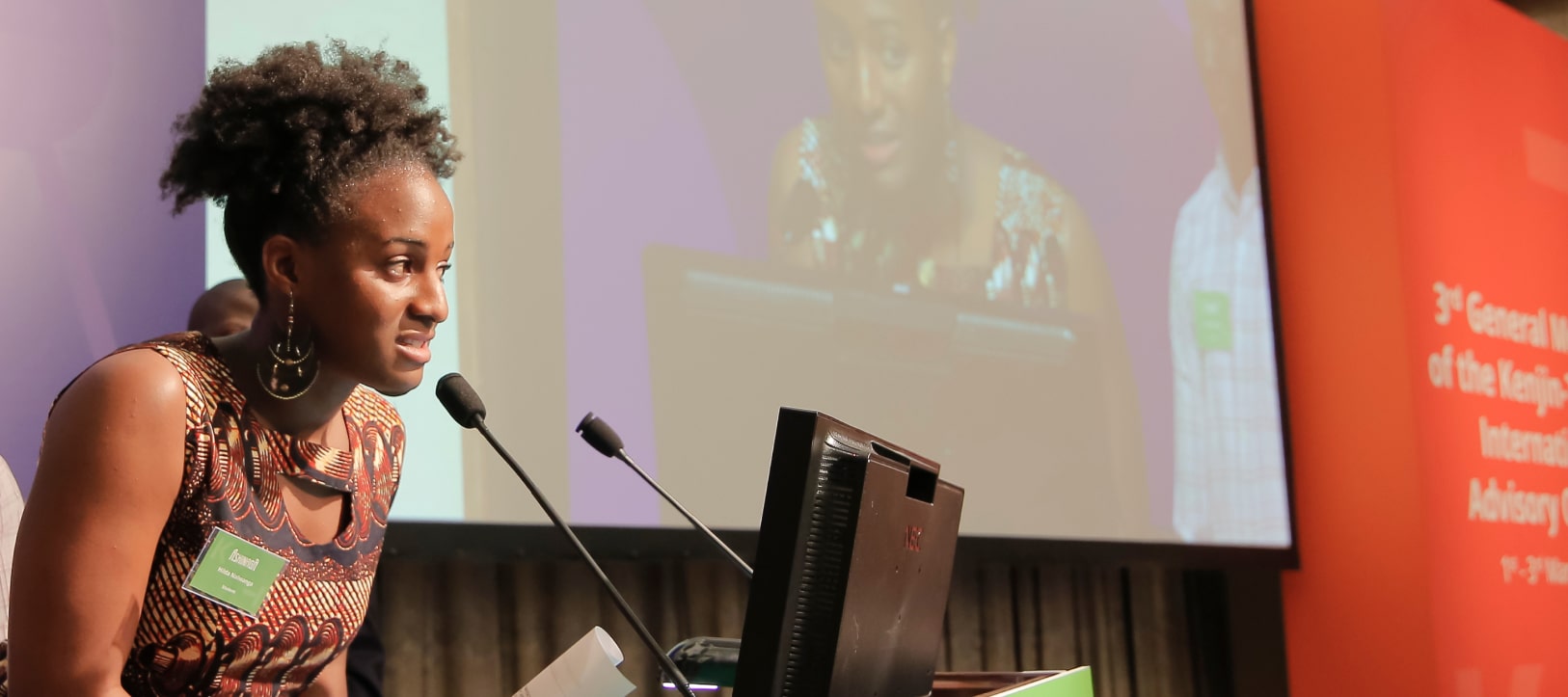 Since 2014, Ashinaga established an office in the United States to support the Ashinaga Africa Initiative Scholars studying in American universities. Our office in New York aims to foster and strengthen relationships with universities while providing students with the support and resources necessary to flourish and grow.
About Ashinaga Foundation
The Ashinaga movement began over 55 years ago after President and Founder, Yoshiomi Tamai, lost his mother in a traffic accident in 1963. Having experienced first-hand the lack of support an orphan receives, Tamai and a group of like-minded individuals went on to found the Association for Traffic Accident Orphans in 1967. Through public advocacy, regular media coverage, and the development of a street fundraising system, the association was able to set in motion significant improvements in national traffic regulations as well as support bereaved students across Japan.



FOUNDATION OVERVIEW

Ashinaga provides educational support to orphaned children worldwide. Over the past 50 years, Ashinaga has helped around 100,000 orphans fulfill their dream of attending college.
The ASHINAGA AFRICA INITIATIVE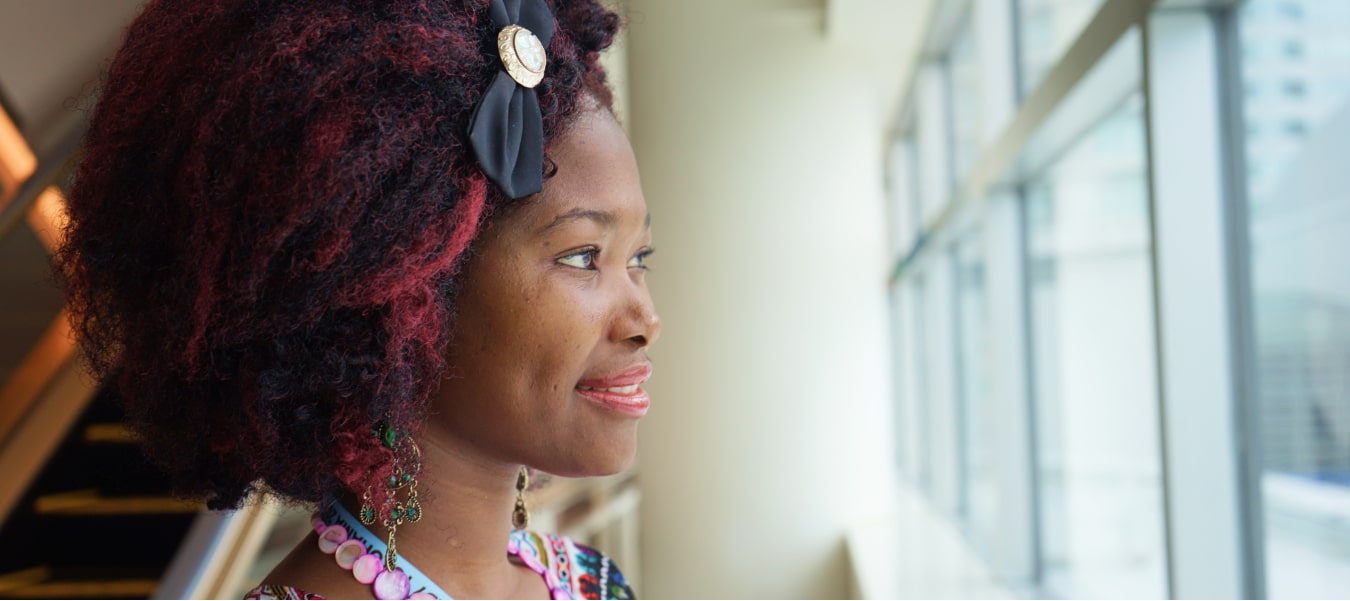 The Ashinaga Africa Initiative (AAI) is an international leadership program that cultivates the next generation of leaders to contribute to the development of sub-Saharan Africa. AAI Scholars have lost one or both parents and are committed to returning to sub-Saharan Africa to initiate change, innovation, and development. The AAI provides financial support for international university degrees, along with leadership training and support to develop Scholars into compassionate changemakers.
AAI Scholars Studying in the US
Home of some of the most prestigious universities in the world, the US is the natural first-choice destination for some of the talented Scholars that enroll in the AAI. Ashinaga USA offers them the support and guidance they need to become young leaders, committed to positively impact the African continent.
SUPPORT ASHINAGA USA
Ashinaga USA's activities are entirely supported by donations. If you can, considering supporting the local program, giving children a chance to access the education they deserve.
*Your donation will go directly to Ashinaga USA.
*Donors living in the USA can use the receipt of donation to claim tax benefits.