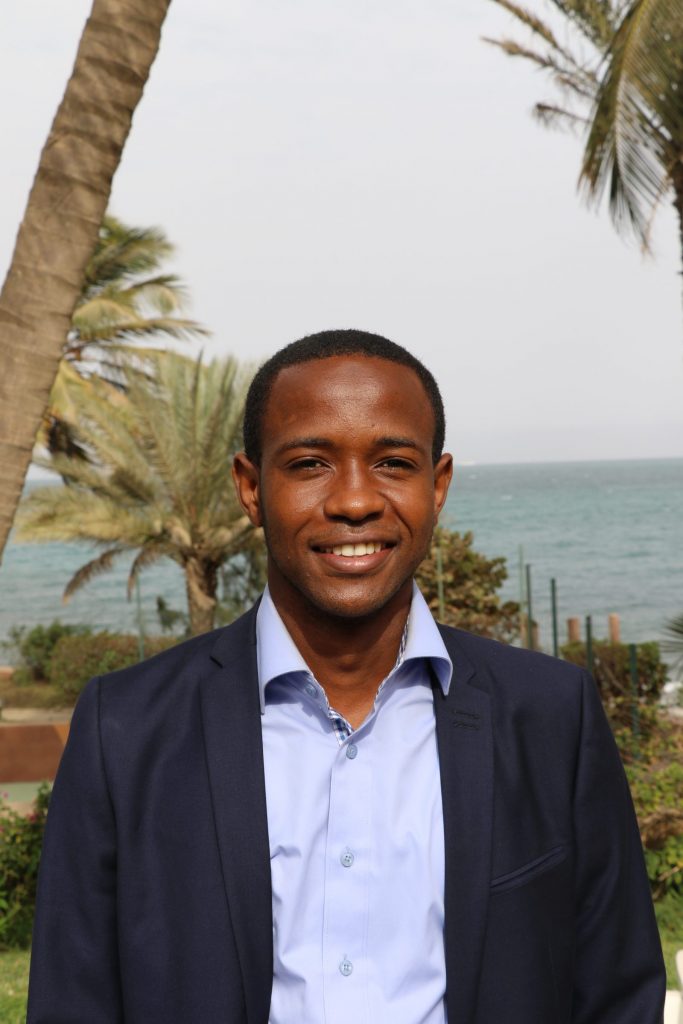 Mamadou Sadou Kane
Programme Manager, Ashinaga Senegal
I joined the Ashinaga organization in 2016, one year after I graduated with a bachelor's degree in international management. After a few months of internship to gain experience in the professional world, I finally started looking for job opportunities.
It was then that I heard about a Japanese organization that had just moved to Senegal and was looking for a part-time employee for administrative affairs. I didn't hesitate to apply because, in addition to meeting the criteria, it was the job I wanted: working in a multicultural organization that offers a humanitarian service.
When I was selected, I remember that there were not many employees and that there was only one program at that time, the Ashinaga Africa Initiative.
Since then, I have continued to acquire knowledge and skills in the educational and humanitarian field.
I have also been able to move up the ladder by working as a program assistant coordinator, and currently I hold the position of program manager.
Today we have several programs at the local and international level, and I am proud to be part of this wonderful family.