SUPPORT US
INTERNS & VOLUNTEERS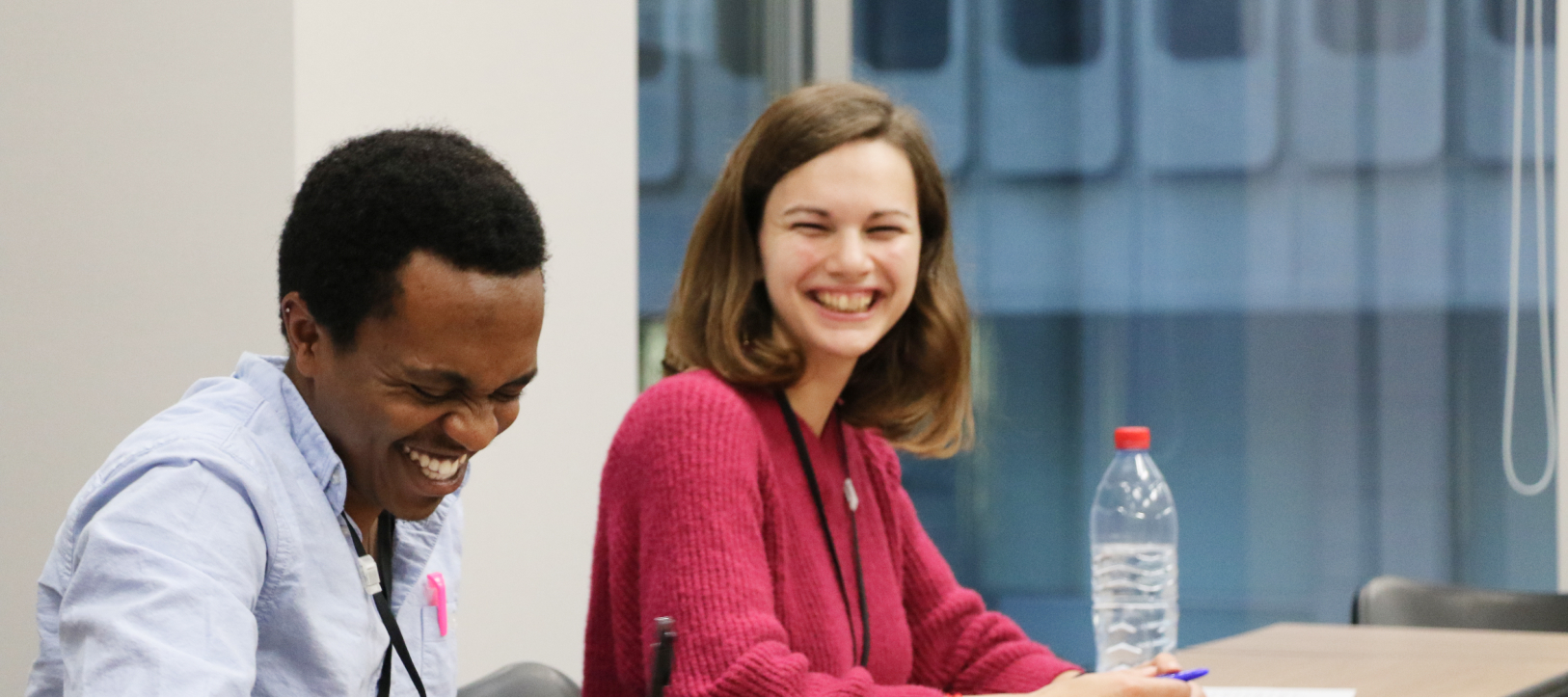 Ashinaga Internship Program
Gain experience with Japan's largest NGOs by doing an internship in Japan, Uganda, or Senegal. Over 500 interns from more than 135 universities in 35 countries worldwide have helped us to continue to carry out our  mission.
Whether it be supporting Ashinaga Africa Initiative Scholars at study camp in Uganda or Senegal, aiding Japanese student activities, working on an internal team like marketing or professional development, interns can gain practical skills and experience working at Ashinaga.
*Internships are prone to cancellation or postponement during the uncertainty of global mobility and visa restrictions that follow the COVID-19 pandemic.
Volunteer with Ashinaga
Supporting students from across the world means there are always plenty of opportunities to contribute. You can volunteer with Ashinaga's different programs in various locations. There are three ways to volunteer:
1) Tsudoi Volunteer
Join Ashinaga summer camps that take place across Japan every year between August and September. Learn more.
2) Fundraising Volunteer
AAI scholars are positioned to become young leaders who tackle problems that they identify in Sub-Saharan Africa.
3) Rainbow House Facilitator
Come to volunteer at our facilities located in Kobe, Tokyo, and the Tohoku region and contribute to the emotional care Ashinaga provides
Get in touch with Ashinaga and find out more.