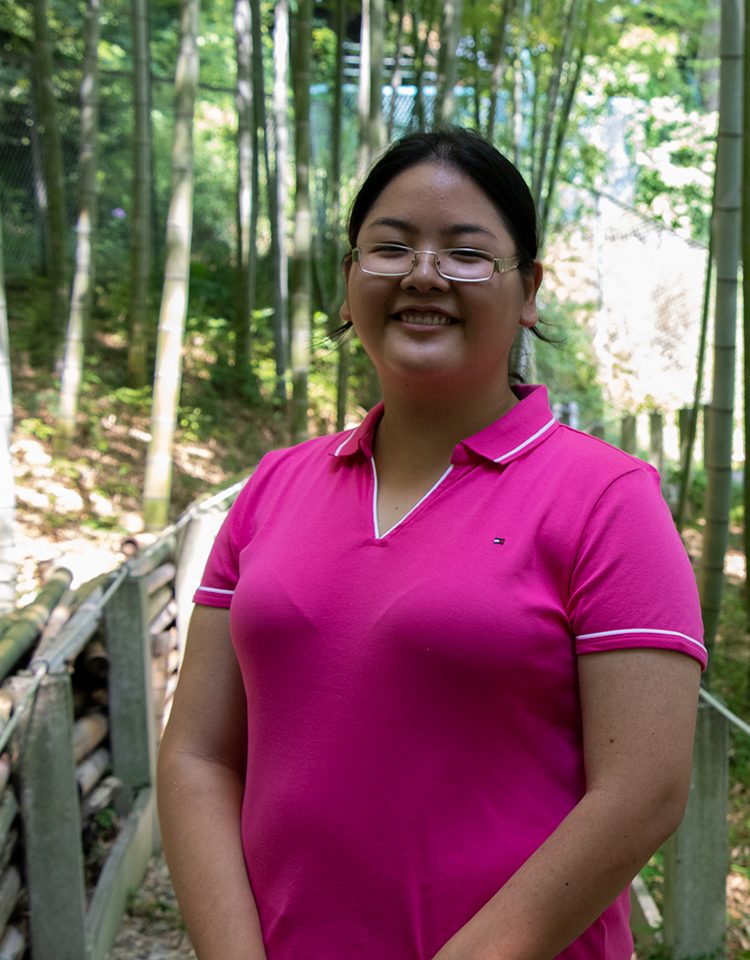 Maysa Yukari Ikeda Arashiro
Student Relations Coordinator, Ashinaga Brazil
I was a Student Relations Team intern at Ashinaga headquarter during the Summer of 2018. It was my very first experience abroad, and I could not predict how meaningful that experience would become to me as a person and professional. During the extension of my internship term, I decided to apply for a staff position as the first staff member of Brazil regional office.
My internship period was crucial for my decision. Working in such a diverse work environment and learning more about Ashinaga's work while participating on tsudoi and other events was amazing. Despite being a newly graduated bachelor, my supervisors gave me trust and responsibility when they delegated tasks and were open-minded about my ideas. I felt that my work as an intern was important and valued by the organization.
The perspective of working for the democratization of education, a cause I believe in, with teammates who stimulate my growth and development of skills made me want to stay. AAI's ambitions and accomplishments as an international leadership program that connects all the continents were astounding, and I wanted to be part of it.