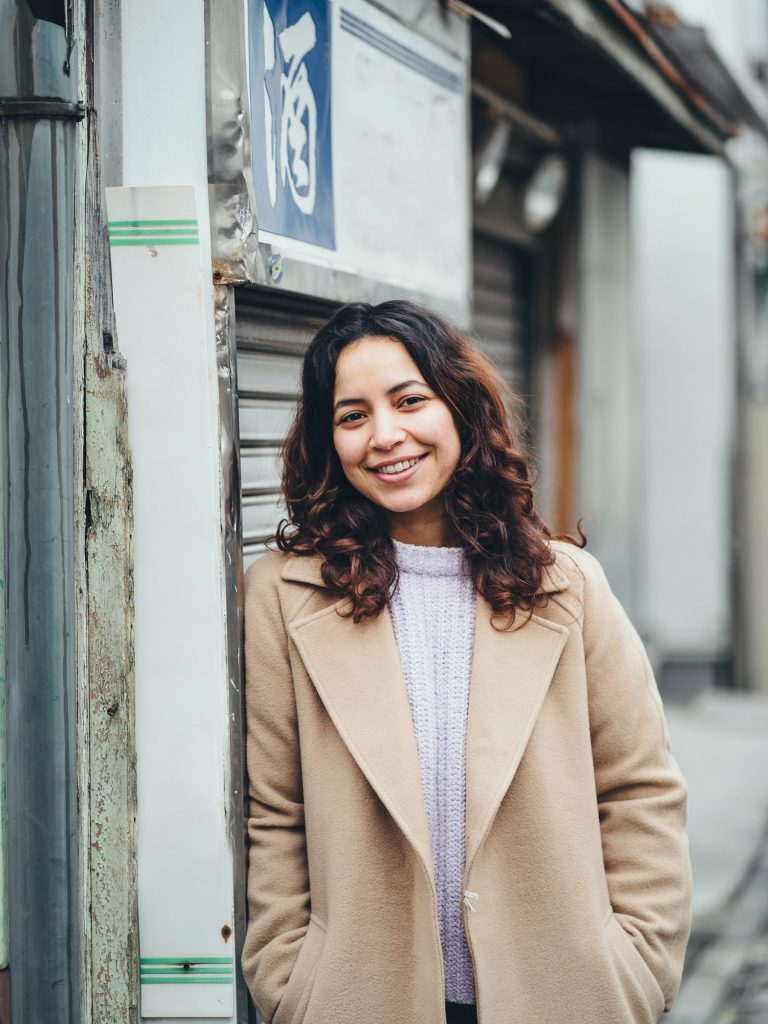 Yassmine Eladib
Media and International Website Senior Coordinator, Ashinaga HQ
My story with Ashinaga started in 2018 when I joined the Uganda office as a preparation camp intern and the Japan office as a Professional and Network Development intern.
At the time, I was still a student at the African Leadership University in Mauritius, where I majored in Social Sciences and completed different internships and academic experiences in diverse fields ranging from Learning Experience Design to Entrepreneurship and filmmaking.
My commitment to African development and genuine belief that education is the key to solving the continent's problems inspired me to apply for the two internships. Three years later, my desire to further support Ashinaga scholars and graduates brought me back to the organization as a Graduate and Alumni Coordinator in November 2020.
The last two and a half years I spent at Ashinaga were filled with opportunities to challenge myself, grow professionally, and learn more about Africa's education and development sector. I had the chance to work with three different teams and hone my skills in storytelling, project management, program design, and communication, to mention a few.
My favorite part about working for Ashinaga is being constantly inspired by the students and graduates of the different programs each office leads. From interviewing AAI Candidates at the start of their preparation year, beneficiaries of the domestic programs in Uganda, or Graduates at the end of their AAI program, their stories, resilience, and excellence fill me with a sense of purpose and determination to continue to work towards our vision at Ashinaga. Doing this alongside colleagues who are equally invested and committed to the vision makes me feel grateful to be part of something much bigger than myself!