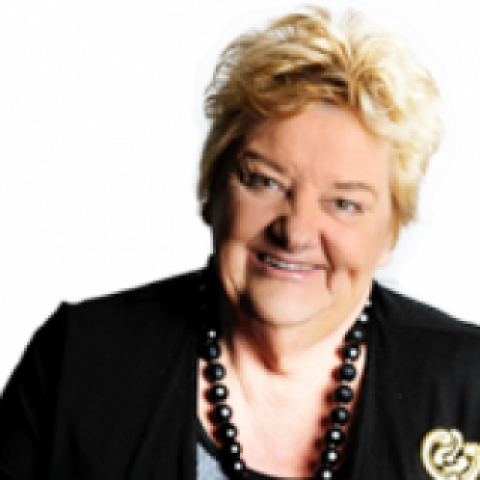 ERICA TERPSTRA
Netherlands
Olympic Silver and Bronze Medalist at Olympic Games Tokyo 1964 Former National Vice Minister Former President of National Olympic Committee
Erica Terpstra was born in The Hague and studied Sinology at Leiden University during the 1960s, She was a very able swimmer, specializing in the 100 meters freestyle. She represented the Netherlands twice at the Olympics (Rome 1960 and Tokyo 1964), In Tokyo, she won a silver and a bronze medal. In 1962 she was European champion.
After her sports career, she became a teacher. She taught Dutch to Chinese people in the Netherlands. After that, she became a sports journalist. In 1977 she became a Member of Parliament for the Liberal Party (VVD). She remained an MP till 2003, with a 4-year-break as she was asked to become the State Secretary for Health, Welfare and Sports in the Cabinet under Prime-Minister Kok (1994-1998).
In 2003 Mrs. Terpstra was chosen as President of NOC*NSF (Dutch branch of the International Olympic Committee). She has received Dutch Royal Honor and Olympic honor decorations. She wrote a book about her losing 40 kilos and played minor roles in Dutch movies. Since 2011 she presents her own traveling show on Dutch public television. Mrs. Terpstra is strongly attracted to Buddhism and calls herself "a lifelong student of Buddhism".
I would like to salute the whole organization under the great leadership of the Founder of Ashinaga, Mr. Yoshiomi Tamai for the excellent results during more than 40 years and for the ambition to implement now the "Educational Support for African Children Who Have Lost Parents" initiative, focused on providing educational support to orphans around the world. I share your vision that for gifted but destitute orphans in the 49 Sub-Saharan African countries educational support is crucial to improving African living standards and creating perspectives for future leaders of Africa!
I feel very honored with my appointment as a member of the Advisory Board for the Kenjin-Tatsujin European Council. I will do my utmost for the Council.