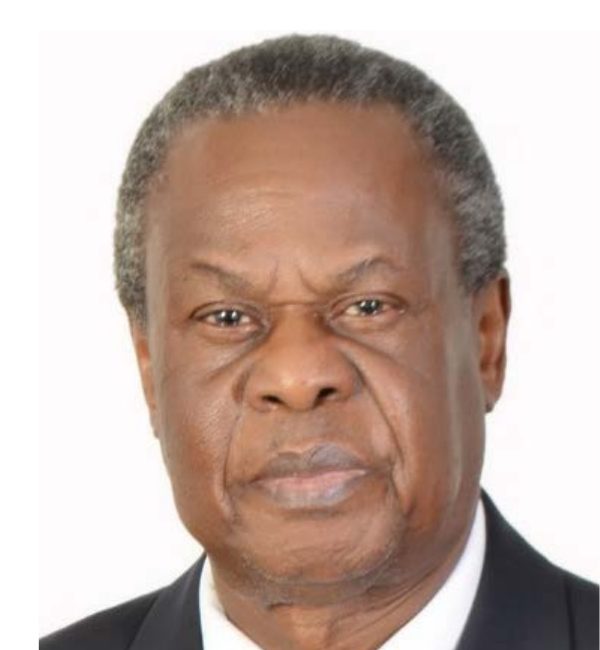 FRANCIS OMASWA
Uganda
Founder and Executive Director African Center for Global Health and Social Transformation (ACHEST)
He is the founder and Executive Director of the African Centre for Global Health and Social Transformation (ACHEST), an initiative incorporated in Uganda and promoted by a network of African and International leaders in health and development.
Dr. Omaswa has had a very active professional career, serving in a variety of important roles around the world.
Until May 2008, he was a Special Adviser to the WHO Director-General and founding Executive Director of the Global Health Workforce Alliance (GHWA). Prior to that position, he was the Director General for Health Services in the Ministry of Health in Uganda during which time he was responsible for coordinating and implementing major reforms in the health sector in Uganda which included the introduction of a SWAp, quality assurance and decentralization.
Among Dr. Omaswa's many accomplishments and leadership roles in the global health community, he was founding chair and later served as Vice-Chairman, of the Global Stop TB Partnership.
 He was also one of the architects of the Global Fund to Fight Aids, TB and Malaria and served as Chair of the Portfolio and Procurement Committee of the Global Fund Board; was a member of the steering committee of the High Level Forum on health-related MDGs and he participated in the drafting the Paris Declaration on Aid Effectiveness.
 Dr. Omaswa is a graduate of Makerere Medical School, Kampala, Uganda, a Fellow of the Royal College of Surgeons of Edinburgh, founding President of the College of Surgeons of East, Central and Southern Africa and is a Senior Associate at the Johns Hopkins Bloomberg School of Public Health.