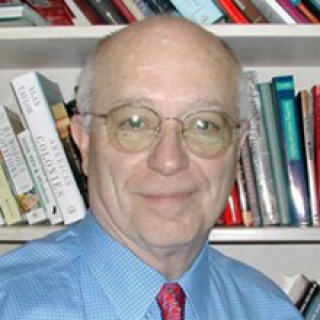 JOSEPH DUFFEY
USA
Former President of American University Former Chancellor of University of Massachusetts, Amherst Former Senior Vice President of Laureate Education, Inc.
Dr. Joseph D. Duffey served as Senior Vice President of Laureate Education, Inc. since 1999. Prior to that, he served in three senior government administrative positions, Assistant Secretary of State for Education and Culture, appointed by President Jimmy Carter, Director of National Endowment for the Humanities – appointed by President Carter – continuing the position under President Reagan, Director of US Information, appointed by President Clinton.
Previously he served as President of American University in Washington, D.C., and before that as Chancellor of the University of Massachusetts, Amherst from 1982 to 1991, during which time he was elected as President of the four-campus University of Massachusetts system. Dr. Duffey has published widely on issues of culture, economic development, and contemporary issues. He has been a fellow at the Brookings Institution, the Wilson Center, and a member of the committee on security and culture of the Institute of World Affairs. He serves as an Emeritus Trustee at The John F. Kennedy Center for the Performing Arts.
Dr. Duffey is a graduate of Marshall University and has received graduate degrees from Yale University, Andover Newton Theological School, and the Hartford Seminary Foundation. He holds 14 honorary degrees from American colleges and universities and in 1993 was awarded the honorary Doctor of Letters by Ritsemaken University in Japan. He has been awarded the Order of Leopold the Second, Commander of the Crown from the King of Belgium. He has been chosen by the International Biographical Center in Cambridge, England for listing in the forthcoming publication of "2000 Outstanding Intellectuals of the 21st Century" which will be published this year.