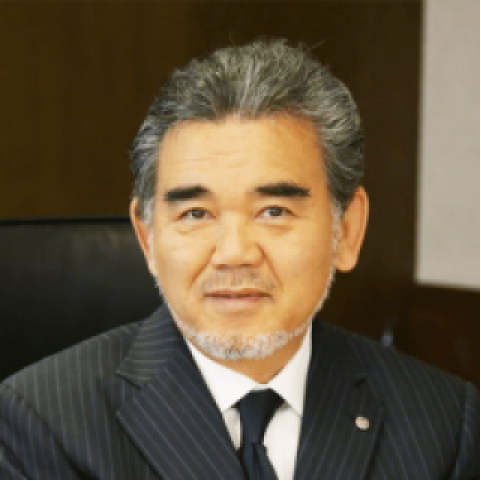 MITSUO OCHI
Japan
President of Hiroshima University
Graduated from the Department of Medicine, School of Medicine, Hiroshima University. Specialized in Orthopedics, Regenerative Medicine, Sports Medicine.
Appointed as Professor and Chairman, Department of Orthopedic Surgery, Shimane Medical University in 1995.  Appointed as Professor and Chairman, Department of Orthopedic Surgery, Hiroshima University in 2002.
After serving as Director of Hiroshima University Hospital and Executive (Medical Affairs) at Hiroshima University, inaugurated as President of Hiroshima University since 2015.
Science Council of Japan President's Award in 2004, The Commendation for Science and Technology by the Minister of Education, Culture, Sports, Science and Technology. (Science and Technology Promotion Category) in 2010, Minister of Health Labour and Welfare award in 2014. Medal with Purple Ribbon (Awarded by the Emperor of Japan) in 2015.
Member of Science Council of Japan since 2017. Councilor of Yamashina Institute for Ornithology since 2018.
I would like to express my sincere respect to the founding principle of Ashinaga and its long-running activities.
After taking up a post as a Professor and Chairman at the Department of Orthopedic Surgery at Hiroshima University (HU), one of the things that I started to undertake is to raise money for the bereaved children whose father was one of the alumni members of the HU Orthopedic Surgeons (HUOS). So, what I initiated is somewhat based on and similar to the activities of Ashinaga, and in that sense, it can be called "Ashinaga of HUOS.
More than 400 orthopedic surgeons kindly donated money to this cause, and as a result, we could financially support those children until they graduated from high school.
As one of the members of the Kenjin-Tatsujin International Advisory Council, it would be my honor to be of any services to the activities of Ashinaga from now on.