Dr. Pat Beresford-West Leaves the Gift of Education for Tomorrow's Changemakers
Pat Beresford-West, a brilliant and adventurous doctor from Scotland who worked as a GP, sadly passed away in 2020. It is a testament to her kind and compassionate nature that she left a gift to Ashinaga in her will: a gift that will help Ashinaga Scholars become the next generation of changemakers.
Pat worked as a General Practitioner in the UK but decided to travel as a locum doctor around the world, even working as a ship's doctor on a yacht heading for the Caribbean because she loved sailing. She ended her career by working in a hospice for fifteen years. As someone who was both truly international and cared deeply about education, her gift will be used for a cause that mattered to her, leaving a lasting impact on the world.
"We are so grateful for the gift in Pat Beresford-West's will," says Michael Rivera King, director of Ashinaga UK. "It is the largest single donation ever given to Ashinaga's UK office and will significantly impact the work we do.
In consultation with Pat's family, we have set aside the gift for supporting Ashinaga Scholars studying healthcare. The money will fund living expenses while completing their university studies and enable them to attend conferences and other professional opportunities.
Ultimately, Pat's gift will continue through the work of these Scholars, as they themselves provide medical care, help research new treatments, and improve access to healthcare around the world."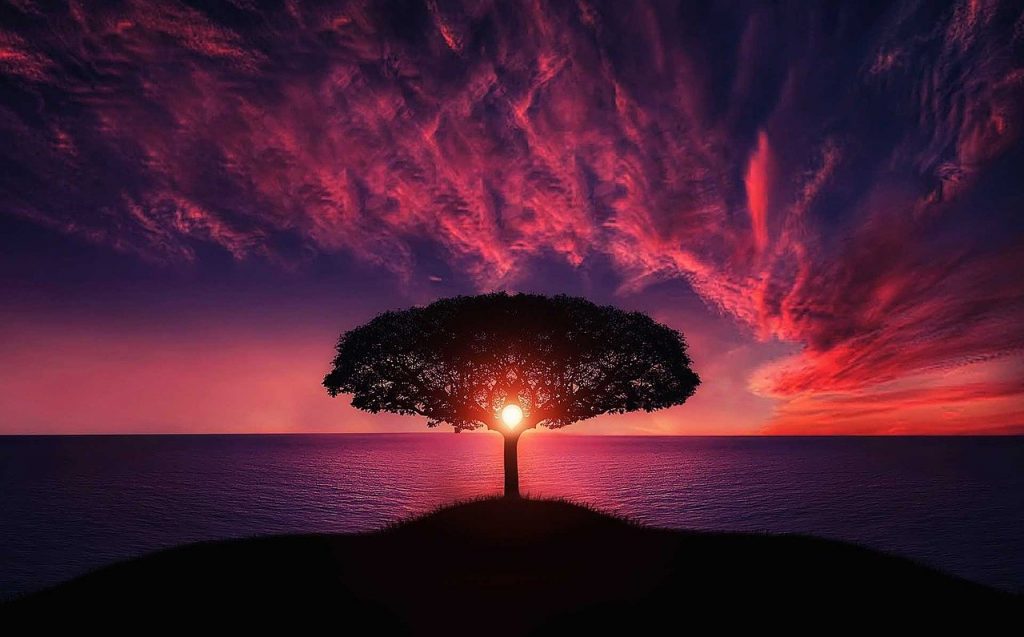 Leaving a Gift to Ashinaga in Your Will Empowers the Next Generation of Changemakers
Ashinaga Africa Initiative Scholars are tackling all seventeen UN sustainable development goals. As of 2021, 145 brilliant young Scholars are studying at top universities worldwide, and 47 graduates are already making their impact in Africa and the world.
Gifts and donations to Ashinaga come at a crucial time when the pandemic has created new barriers to education, and lockdowns have limited our ability to fundraise. The problems we are empowering young people to tackle – including climate change, physical and mental health, and social inequality – are more keenly felt than ever.
One of the core values shared by all Ashinaga Scholars is onukuri (恩送り): a Japanese word meaning "paying kindness forward." We believe that we shouldn't just focus on solving problems today but support the next generation so that they can solve tomorrow's problems.
We invite you to "pay kindness forward" as well, and – after taking care of family – consider leaving a gift to Ashinaga in your will. Email us at partnerships.uk@ashinaga.org if you would like to discuss this option with us. Donations can be left for any of Ashinaga's offices in Brazil, Japan, France, Sénégal, Uganda, and the United States.
Leaving a gift to Ashinaga in your will is more than a financial transaction: it is a reflection of values and an investment in talented but underserved young people who dream of making the world a better place.