ASHINAGA BRAZIL
SUPPORT ASHINAGA BRAZIL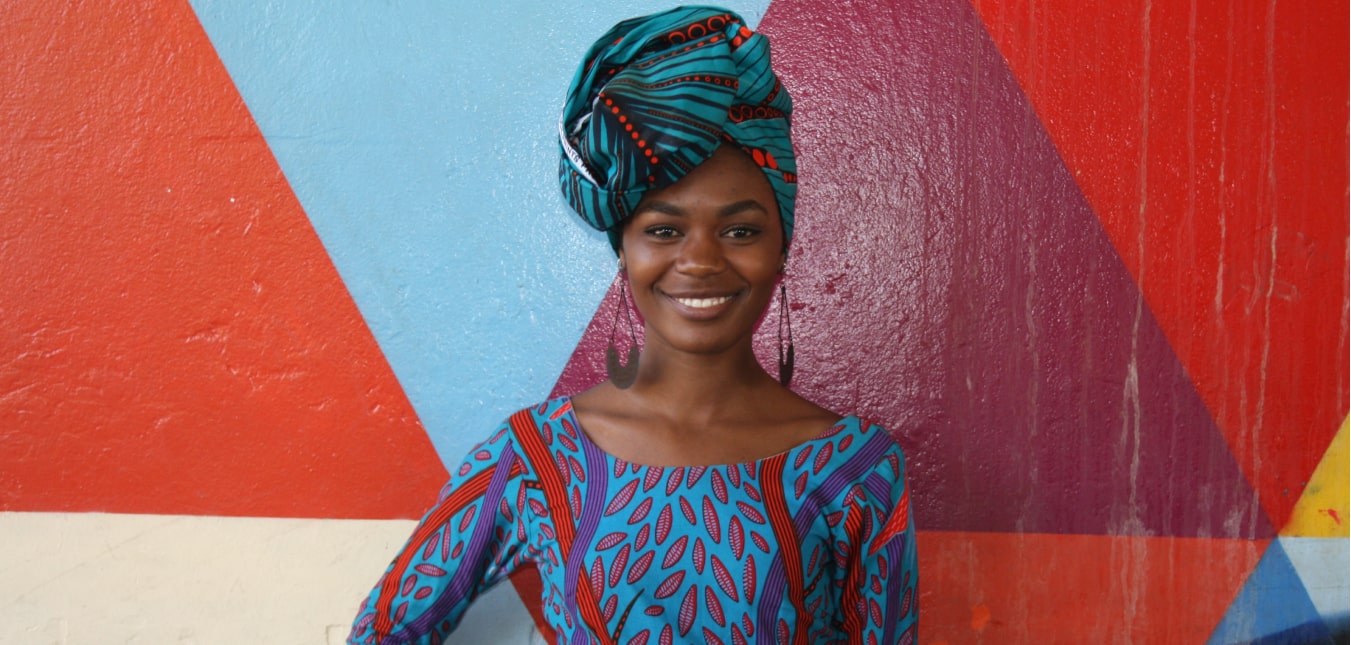 For the last 55 years, Ashinaga has provided access to quality education to more than 110,000 orphaned students worldwide. This was possible thanks to the support of hundreds of volunteers and the generosity of our donors. This has kept Ashinaga a dynamic movement, able to innovate, expand and improve its activities. We have big plans ahead. Join us and provide a bright future to all orphaned students worldwide. As well as financial donations, there are plenty of opportunities to donate your time and experience to us, or to join the conversation on social media.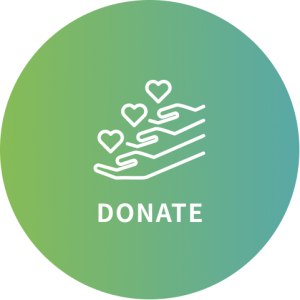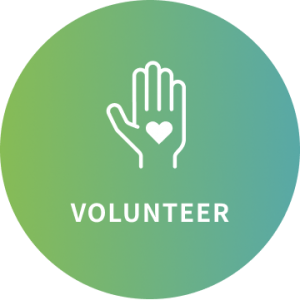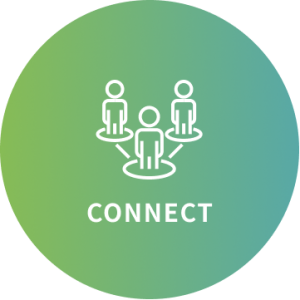 *Donations made to Regional Offices through HQ will be allocated accordingly once they are received. There is no remittance fee.
*Donations are not tax deductible.