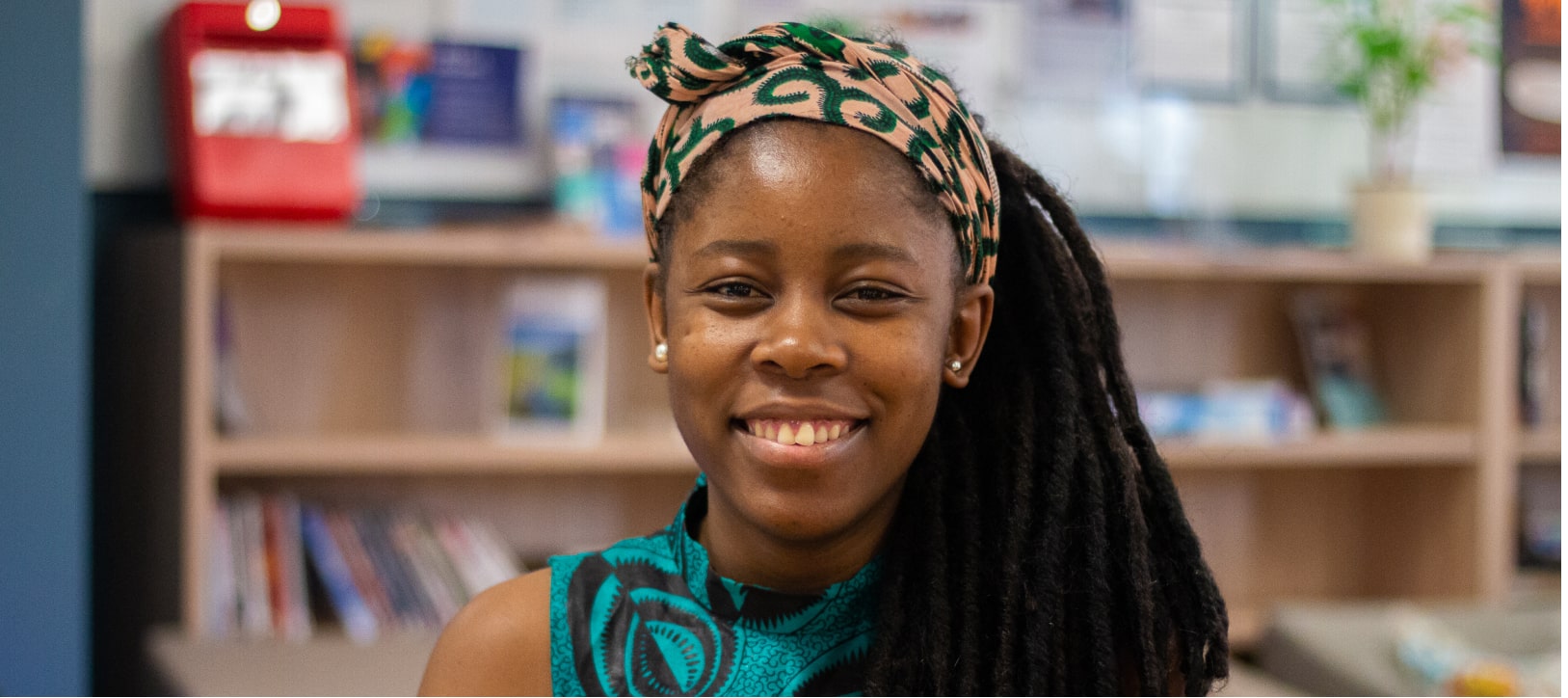 Donate to Change Lives
One-off: every donation, no matter how small, can make a big difference. One-off donations can provide a Scholar with stationary, a textbook, or a laptop.
Monthly: losing a parent as a child can remove all sense of security. Our monthly donors enable us to provide stable support throughout the year, helping restore a sense of security in a young person's life.