ASHINAGA USA
INTERNATIONAL TSUDOI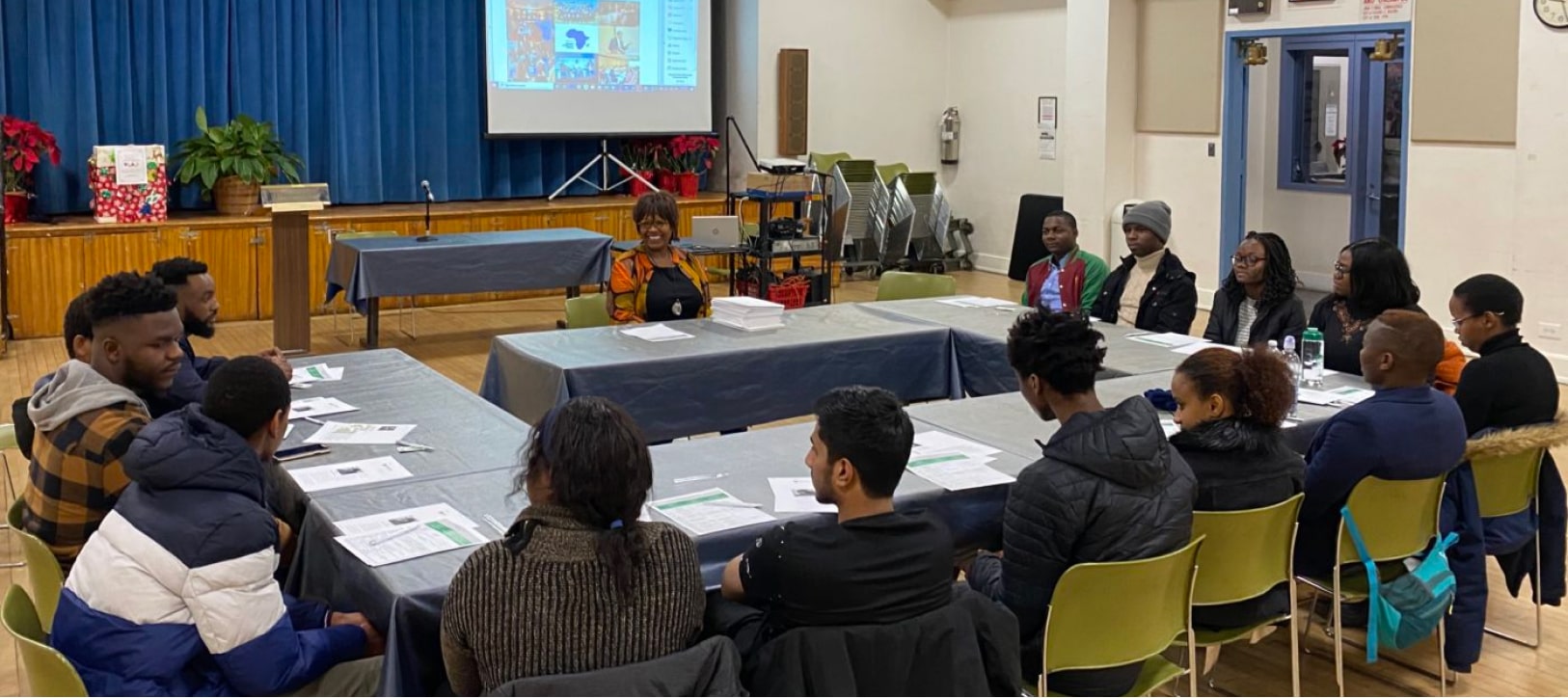 A Leadership Camp for AAI Scholars
Tsudoi is a Japanese word meaning "a friendly gathering." Ashinaga USA holds International Tsudoi every year to gather all the Scholars in North America together in one place for a multi–day leadership camp. The goals of tsudoi are to develop Scholars' leadership skills and a strong cohort mentality, facilitating peer support.
 
Scholars are challenged to reflect on their skills, the importance of well-being in student life, new study methods, and the next steps of their Ashinaga Proposals. We also take this opportunity to help Scholars connect their daily activities to the core elements of the initiative, such as the leadership framework, the purpose of tsudoi, their kokorozashi, and the AAI mission.
 
Tsudoi  is a key component of the Ashinaga Scholar experience and aims to positively shape the identity of each Scholar as they reflect upon their academic and professional paths, as well as their future ambitions to improve the lives of others.
Previous Tsudoi
Ashinaga USA held its 2019 Winter Tsudoi from January 10-12, gathering together 16 scholars studying at colleges and universities nationwide. This Tsudoi's theme was "Measuring Success." Together, scholars explored an array of ways they could measure success beyond the traditional metric of grade point average, encouraging them to think about other important kinds of success beyond the academic, such as personal, spiritual, or professional.