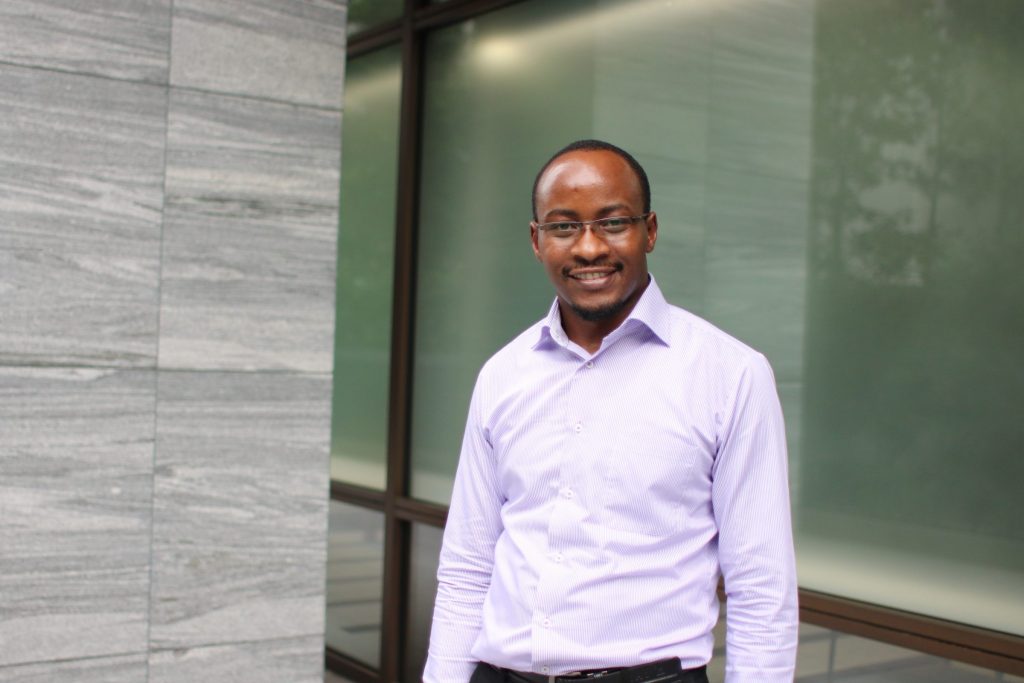 Siele Weldon
Student Relations Coordinator, Ashinaga HQ
I came to Japan in 2016 as an Africa Business Education Initiative scholar without knowing so much about Japan. And like most of my colleagues at the university, we took any cultural exchange opportunities introduced to us by the university and other African associations seriously.
I applied as an international volunteer at one of Ashinaga's high school tsudoi in the summer of 2018. During this event, I learned about Ashinaga's work both in Japan and sub-Saharan Africa through interactions with staff. But it was during the "sharing sessions" that I got to really appreciate the impact of Ashinaga's work on the lives of many students and by extension their families. During the tsudoi, I also met two Ashinaga Africa Initiative (AAI) scholars and staff who shared so much about the Initiative in Africa.
I was sure that I wanted to get involved with Ashinaga in any form or shape. I joined the Professional Network and Career Development team as its winter of 2019 intern where I also learned and interacted with my current Student Relations Team members.
As a firm believer in education as the greatest equalizer and as a weapon through which we can change the world as Mandela said. In addition, to being part of our Africa's future leaders' journey to achieving this great asset, Ashinaga also provides me with a unique opportunity to meet my two life goals: utilizing my skills and experience to impact the continent by preparing its youth for the future while building my future and that of the generations to come!