ABOUT US
ASHINAGA OVERSEAS PROGRAMS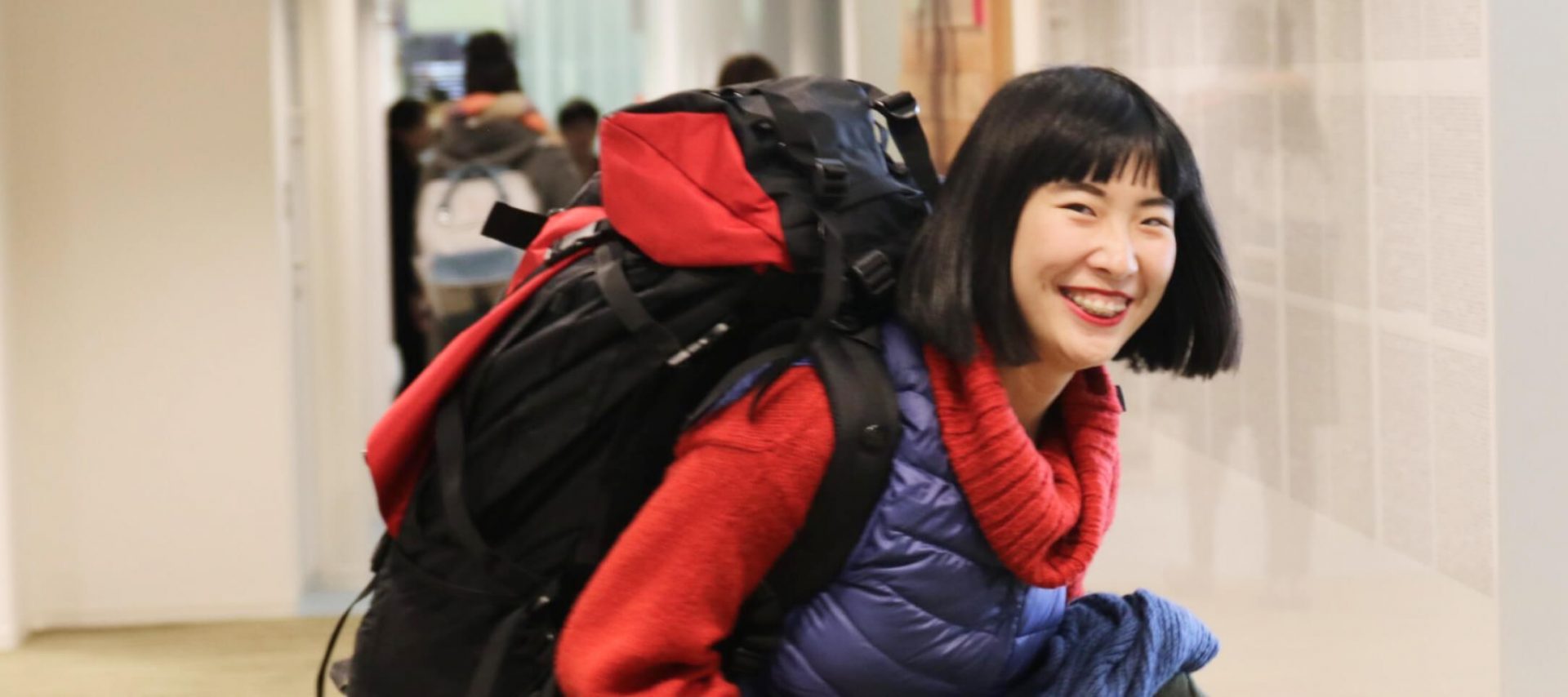 Ashinaga provides several overseas programs for students attending university and vocational school. Every year, students are sent to approximately ten different countries in Asia, Europe, and Africa on both short-term and long-term overseas programs.
One-Year Overseas Training Program

Students take a year-long leave of absence from school to participate in Ashinaga's overseas training program in Taiwan, Vietnam, the Philippines, Indonesia, Turkey, Italy, Uganda, Rwanda, or Senegal. They have the chance to volunteer, intern, attend university, or initiate their own projects with Ashinaga's partner organizations in these countries.

This program is targeted at Ashinaga students who wish to study or live abroad but are unable to due to financial constraints. Thus, Ashinaga provides students on this program with financial support, covering the costs of air tickets, insurance, vaccinations, administrative fees, and a living stipend.

Short-Term Programs (ten days to one month)

For students who have difficulty committing to a full year of studying abroad, Ashinaga also provides short-term overseas programs, in which they can participate during spring or summer vacation. In collaboration with Lions Club International and the Japanese Chamber of Commerce of Southern California, students can attend a short-term overseas program in the US, Thailand or Taiwan.

Ten-day programs in Uganda are also held several times a year. One-month internship programs are also offered to Japanese students at Ashinaga's Regional Offices abroad.