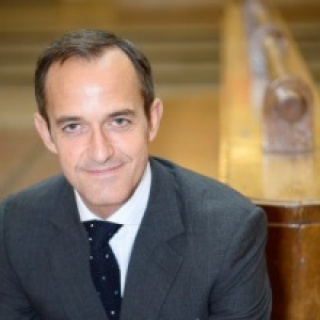 FRÉDÉRIC MION
France
President, Sciences Po (Fondation nationale des sciences politiques (FNSP), Institut d'études politiques de Paris (IEP))
A lawyer, educator and experienced French civil servant, Frédéric Mion has served as Sciences Po's president since 2013. Prior to his appointment at Sciences Po, Mion occupied various roles in both the private and public sectors. Most recently, he served as the Secretary counsel of Canal+, France's largest media group. Previously, he was a part of the British law firm Allen & Overy, where he was named Partner in 2005.
A member of the French Council of State, from 1996 to 2003, he occupied various roles within the French government; first as a member of the "Attali Commission" whose report "For a European Model of Higher Education" laid the foundations for a harmonized European higher education system, then as an advisor to the Minister of Education, Jack Lang.
He later served as the Deputy Head of the General Directorate in charge of the French civil service and taught public law at Sciences Po. Mion is an alumnus of Sciences Po, the École Normale Supérieure, Princeton University, and the École Nationale d'Administration.