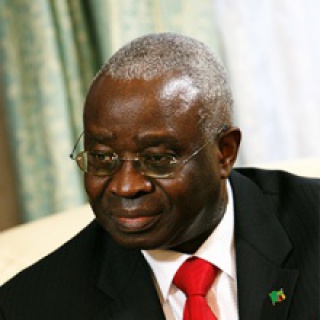 GODFREY SIMASIKU
Zambia
National President, Zambia Red Cross Society Former Ambassador of Zambia to Japan
Ambassador Godfrey Shimasiku is an economist, current National President for Zambia Red Cross Society.
He is a former member of Parliament, former Minister of State for Higher Education and former Deputy Minister of Finance.
He also served as Ambassador to Japan for Seven years with concurrent extra-accreditation to Australia, Brunei, Indonesia, New Zealand, Philippines and South Korea.