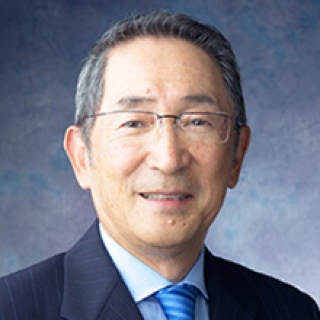 HIDEO MIYAHARA
Japan
Professor Emeritus, Osaka University (Former President) Research Director & Member of the Board, APIR (Asia Pacific Institute of Research)
Born in Osaka in 1943, Prof. Hideo Miyahara is a Japanese computer scientist specialized in Information Networking. After graduating from Osaka Prefectural Kozu Highschool, Mr. Mihayara went on to pursue his bachelor at the Division of Information Engineering in Osaka University's Graduate School of Engineering, where he later on obtained his master's and Doctorate from the Graduate School of Information and Science of the same institute.
His academic work was focused on modeling and performance evaluation of computer networks.
He has also done extensive research on Local Area Network (LAN), and from the 80's on the concept of Asynchronous Transfer Mode (ATM). Through joint research with corporate entities, he designed a new ATM LAN router which after evaluation, proved to have better performance rates than many others on the market.
What an honor it is to join the Kenjin-Tatsujin Council initiated by Ashinaga.The Ashinaga Movement has been supporting bereaved children who cannot afford to gain their simplest right –education– for 48 years.
There are not enough words that I can use to express how much respect I have for Ashinaga. Coming from a background involved in research and education, I believe that education is the building block for the continuity of a bright, peaceful, and successful society. Supporting the initiative of Ashinaga is an honor for me, and once again it is great pleasure to be part of this organization.