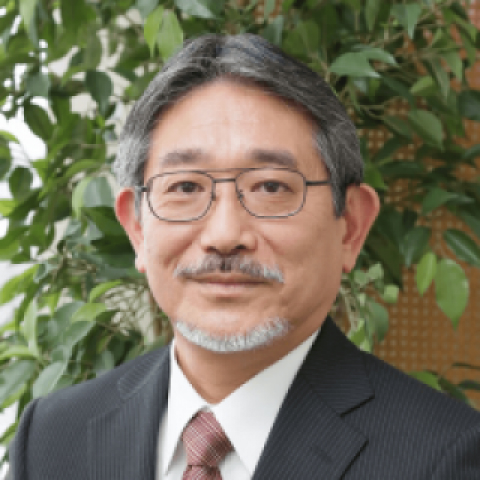 HIROTAKA TATEISHI
Japan
Professor Emeritus Tokyo University of Foreign Studies (Former President)
Born in Yokohama in 1951, Professor Tateishi graduated from Tokyo University of Foreign Studies (TUFS), and then entered the Graduate School of Tokyo Metropolitan University (TMU).  After occupying academic positions successively in Tokyo Metropolitan University and Doshisha University, he later became a Professor in TUFS.  His area of expertise is European History, and he is a leading researcher in Spanish modern history and area studies. He served as the President of Tokyo University of Foreign Languages from 2013 to 2019.
The power of Imagination is something that only human beings have.  
I support the mission of Ashinaga' s activities to assist orphans worldwide.