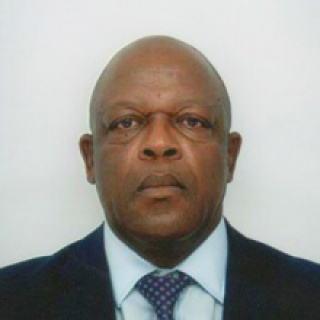 JOHN N. OLIPHANT
Lesotho
High Commissioner of Lesotho in the United Kingdom
H.E. Dr John Oliphant is a Lesotho citizen, born in Lesotho and educated in Lesotho, the United Kingdom and South Africa.
He has the following qualifications:
A Bachelors Degree of Education from the University of Lesotho
A Masters in Education Degree from Chichester Institution of Higher Education, then affiliated to University of Southampton
A PhD in Education from the University of Cape Town in South Africa
He has served in Lesotho as a secondary school teacher of Development studies and English as a second language, and also as a school principal. He had various assignments chief among which were National Examinations Chief Setter and Examiner for Junior Certificate Development Studies, Examiner for  O'Level Literature in English.
He later worked as a Teacher Educator, Rector of a College of Education, Education Consultant with UNESCO Paris, Addis Ababa and Southern Africa Region.
He is currently the High Commissioner of Lesotho in the United Kingdom.
H.E. Dr John Oliphant is married with three children.