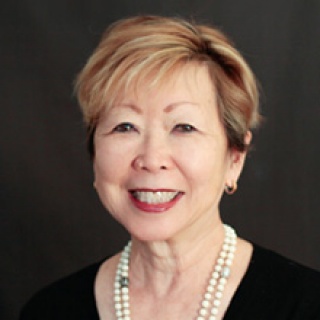 JULIE AZUMA
USA
Founder of Different Roads to Learning, Inc.
Julie Azuma created Different Roads in 1995 to provide educational materials for children on the autism spectrum. A pioneer both in online business and in autism education, the company has helped tens of thousands of students diagnosed with autism. She has been honored for her work in autism research by many organizations including the Governor of New York and has presented at forums for entrepreneurs and small businesses. She serves on the board of the Association of Science in Autism Treatment. She has been an activist in the Asian American community, starting with her work towards Redress Reparations for Japanese Americans held in American Concentration Camps during WWII. Since that time, she has served on many Asian American social service boards. She is currently a board member of the Japanese American Association of NY and for the Japanese American National Museum.
Education impacts young people at many levels, not only addressing academic skills but also social skills and interaction with others. From special needs students to doctoral candidates, education is the key to every level of success.