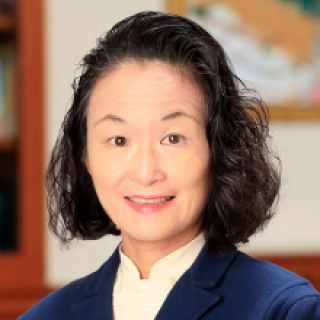 JUNKO HIBIYA
Japan
Former President of International Christian University Managing Trustee for Educational Affairs, Sacred Heart School Corporation
Dr. Hibiya obtained her Ph.D. in Linguistics at the University of Pennsylvania in the United States of America.
Before being appointed as the President of International Christian University (ICU) in 2012, she was the Vice President of Academic Affairs and a Professor at ICU. She has also worked as a Visiting Associate Professor at Dartmouth College in the USA and as an Assistant Professor at the International Center in Keio University.
She is a member of the Central Council for Education under the Ministry of Education, Culture, Sports, Science and Technology (MEXT), an Advisory Council member of the Japan Society for the Promotion of Science, as well as an associate member of the Science Council of Japan (specializing in Linguistics and Literature).
Her academic specialty is Sociolinguistics.
Expanding potential!