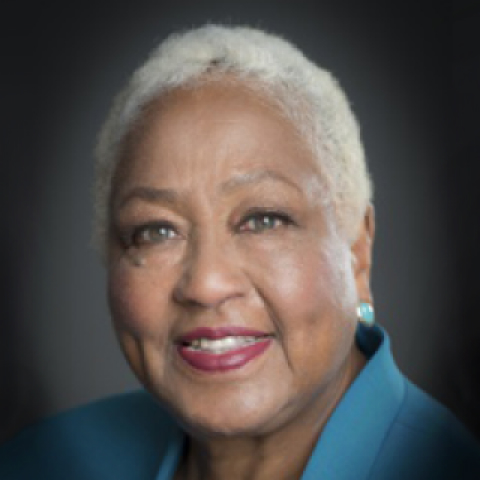 KATHLEEN DURHAM
USA
CEO, Paige Enterprises, TyG Former Executive Director, Eleanor Roosevelt Center at Val-Kill
Writer, Solutionist, and Promoter of self-development for a peaceful world, Durham is the CEO of Paige Enterprises, TyG whose mission is to help people and organizations find and use their sweet spot for giving back and standing for world peace through personal and organizational development.
She practiced Business and Employment Law in California and New York. As the former Executive Director of the Eleanor Roosevelt Center at Val-Kill in Hyde Park, New York, Durham provided leadership training as practiced by Eleanor Roosevelt in the areas of social justice, human rights, and socially conscious leadership.
Durham served on a number of non-profit boards in New York and Georgia and believes service is the "rent you pay for your space on earth." Kathleen has been recognized for her leadership and service. Most recently, she received the prestigious Eleanor Roosevelt Val-Kill Medal and the Athena International Leadership Award.
Kathleen resides in Ajijic, Jalisco, Mexico.