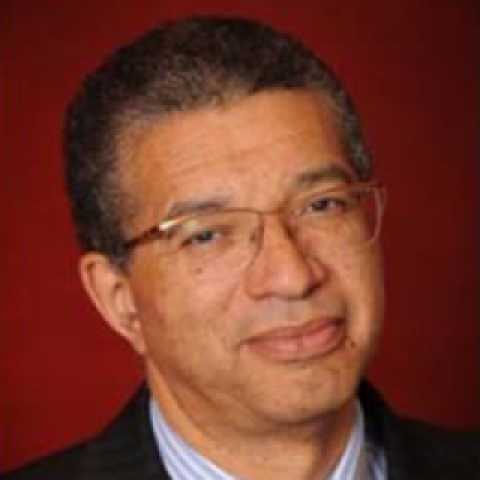 LIONEL ZINSOU
France
Chairman French-African Foundation for Growth Former Prime Minister of Benin Vice-Chairman of PAI Partners
Lionel Zinsou joined PAI (Paribas Affaires Industrielles), the French leading Private Equity firm, in 2008, a member of the Executive Committee. He became Chairman and Chief Executive Officer in July 2009. Lionel Zinsou started his professional career as a lecturer and professor of economics at Paris University and was a member of the French Department of Industry's Ministerial office and of the Prime Minister's Office (Laurent Fabius 1981-1986).
In 1986, he joined Danone where he held various positions including Group Corporate Development Director, Managing Director of HP and Lea & Perrins (UK and USA), Senior Vice President Grocery Division, and was a member of the Group Executive Committee. In 1997, he joined the Rothschild Bank as General Partner; he was the founder and the Head of the Consumer Products Group, the Head of the Middle East and Africa, and a member of the Global Investment Bank Committee.
A citizen of France and Benin, nephew of a former President of Benin, Lionel Zinsou, as an economist used to be a consultant of the United Nations Development Program and the UNIDO (Senegal, Ivory Coast, Cameroun, Gabon…). From 2006 to 2011, he advised Benin's President as Special Advisor. Late 2013, President François Hollande asked him, following the France-Africa Heads of State Elysée Summit, to create and chair a new Public-Private African-French Foundation for Growth.