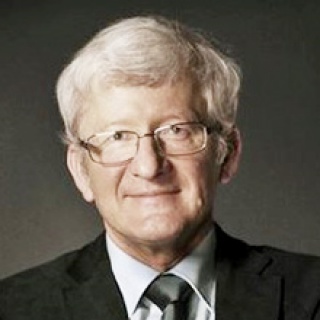 MAREK ZIÓŁKOWSKI
Poland
Professor of Sociology Former Senator Former Deputy Speaker of the Polish Senate and Member of the Polish-Japanese Parliamentary Group Former Ambassador of the Republic of Poland to the Kingdom of Morocco
Ambassador Marek Ziółkowski was born in 1949 in Poznań, Poland. He is married, his wife Ewa has a Ph.D. in Physics. They have three daughters.
Ambassador Ziółkowski has received two MA's in Sociology and Philosophy he worked as Professor of Sociology at Adam Mickiewicz University in Poznań, and the Polish Academy of Sciences in Warsaw. He was a Visiting Scholar in New York, Chicago, and Rennes, France. His major areas of interest are Sociological Theory, Sociology of Knowledge, Social Structure and Social Consciousness and Political Sociology. He published 12 books and over 150 scientific papers in Polish, English, and French.
From 1996 to 2006 he served as an Honorary Consul of France in Poznań. From 2005 to 2015 he was elected three times to the Polish Senate and for two terms served as its Deputy Speaker. From 2015 to November 2018 he was Ambassador of Poland to the Kingdom of Morocco.