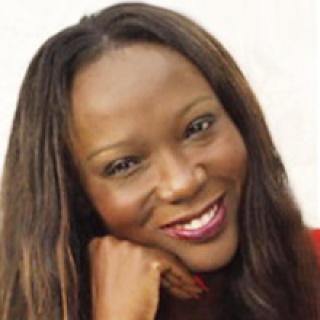 NADIR TATI
Angola
Fashion Designer President of Nadir Tati, Lda
Nadir Tati is without doubt the main reference when talking about contemporary African style and fashion in Angola. Advocate of African art and human rights, Nadir Tati works with disadvantaged children.
Nadir won the Best Designer of Angola Prize for three consecutive years in 2010, 2011 and 2012. She is the Angola Diva of Fashion 2011 & 2012 as well as the Diva of the Year in 2012 where she won two trophies at the same event. The Prestigious Sirius Award assigned to Angolan personalities in 2013 was awarded to Nadir Tati for excellence in business and the industry and for having raised the name of Angola on the runways of the world.
Nadir was the first Angolan and African stylist to dress a film actress for the Oscars in Hollywood when Rachel Mwanza, from the Republic of Congo and nominated for Best Foreign film in 2013, wore a piece of her collection to the ceremony.