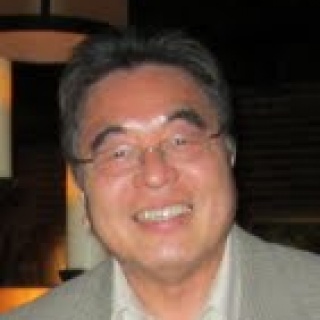 TATO TAKAHAMA
USA
Executive Director of the Pacific Research Institute Journalist
Born in Tokyo in 1941. Takahama Graduated from the University of California, Berkeley. Joined the Yomiuri Shimbun and served as Washington correspondent from 1971 to 1976, reporting epoch-making events in postwar history, such as the Okinawa Reversion Agreement, the Lockheed bribery scandal, and the Watergate scandal.
As a staff reporter and editor in Yomiuri's political department from 1976 to 1998, Mr. Takahama was assigned to cover the Ministries of Foreign Affairs and Defense, the National Diet, the ruling party and the Prime Minister's Office. In 1992, he joined the Yomiuri Research Institute as Senior Fellow (U.S.-Japan relations).
In 1995, 1997 and 1998 he was appointed as a Teaching Fellow at UC Berkeley's Graduate School of Journalism, teaching "Reporting on Japan." In 1999 he founded Pacific Research Institute, a U.S.-Japan media center. He is also a contributing correspondent and columnist of the Nikkei BP Online.
Extensive author of works including "Nakasone Diplomacy," "Burdens of War: Japan's Rights and Responsibilities," "Fabrication and Plagiarism," "Teaching about Japan: War in American Textbooks" etc.
It is the honor of my life to accept your nomination to become a member of the "Kenjin-Tatsujin," International Advisory Council.
Nelson Mandela once said;
"Overcoming poverty is not a gesture of charity. It is the protection of a fundamental human right, the right to dignity and a decent life."
The Ashinaga Africa Initiative aims to nurture future African leaders who will contribute to eradicating poverty in their countries.
That is exactly the same as Dr. Mandela's dream.