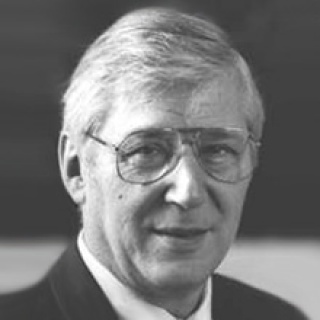 THEODOR BERCHEM
Germany
Former President of Deutscher Akademischer Austauschdienst DAAD (German Academic Exchange Service)
Prof. Dr. Theodor Berchem (born May 22, 1935 in Pützchen near Bonn) is a German Romanist philologist.
He received his doctorate in Paris in 1963. After his appointment to the chair of Romance Philology in 1967 at the Julius-Maximilians-Universität Würzburg, he became president at the same university in 1975. His presidency lasted until his retirement in 2003. Between 1988 and 2007 he was President of the German Academic Exchange Service (DAAD). He was also Chairman of the Board of Governors at the Jacobs University Bremen from 2005 and 2007.
Among his awards that go beyond academia is the Great Cross of Merit of the Order of Merit of the Federal Republic of Germany, the Officier de la Légion d'Honneur (France), and The State of Maryland Certificate of Honorary Citizenship (USA). He further received 13 honorary doctorates from several countries including Japan (Osaka-Sangyo University).