Ashinaga Senegal congratulates its first graduate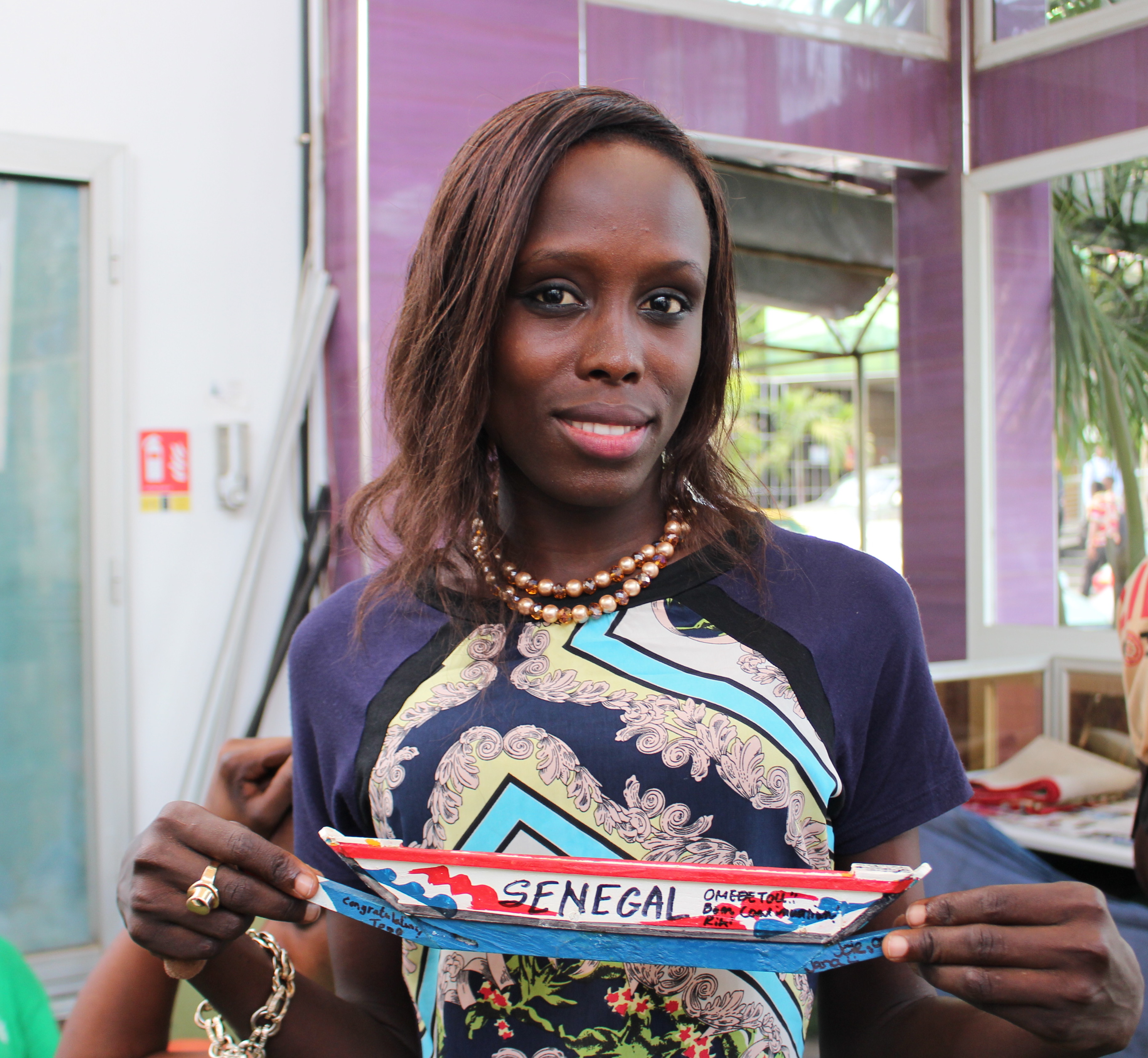 One of our first scholars of the Ashinaga University Scholarship Program in Ashinaga Senegal, Maimouna Kouaté, has just graduated from the Ecole Polytechnique of Dakar, one of the most prestigious schools in Senegal.
Maimouna benefited for one year from Ashinaga Senegal's financial and educational support. In addition to covering all the costs related to her school fees, including registration fees, school materials and transportation costs, Ashinaga has provided her pedagogical support through classes in personal and professional development such as curriculum vitae and letters of motivation preparation.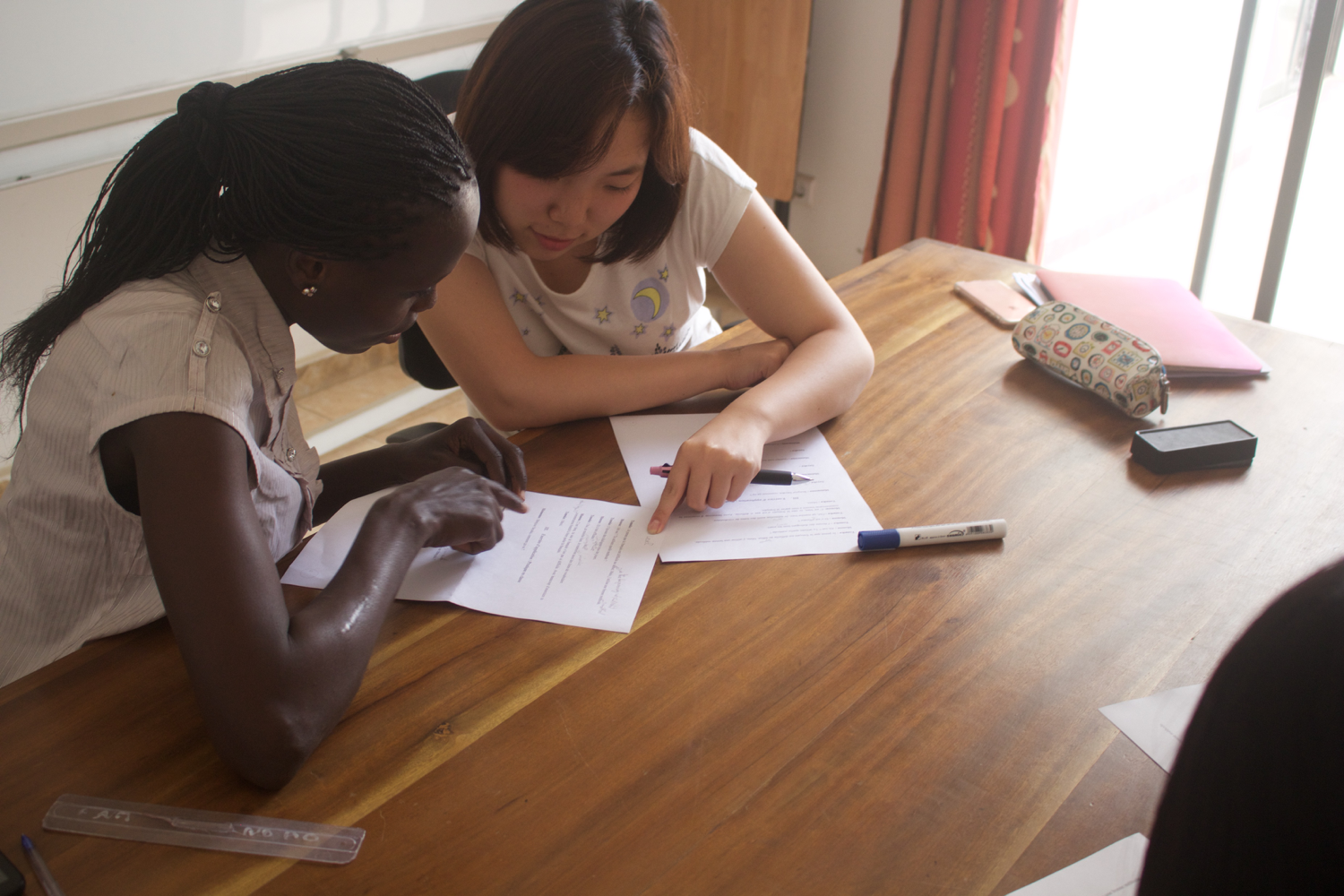 Today, thanks to the support of Ashinaga, Maimouna is taking a two-months internship in an accounting firm in Senegal. She aims to create her own company in her native country to contribute to its development.
We wish her the best for the rest of her career!