The Effect of School Lockdowns on Ugandan Children
Terakoya Children Affected By School Lockdowns
Since March 2020, schools in Uganda have been closed due to national lockdowns. These lockdowns have severely affected the education sector, forcing some schools to close down completely. As a result, some children, especially those in more rural villages, have not had a chance to continue their studies due to the lack of electricity needed for televisions, radios, and the internet, which enable them to study remotely.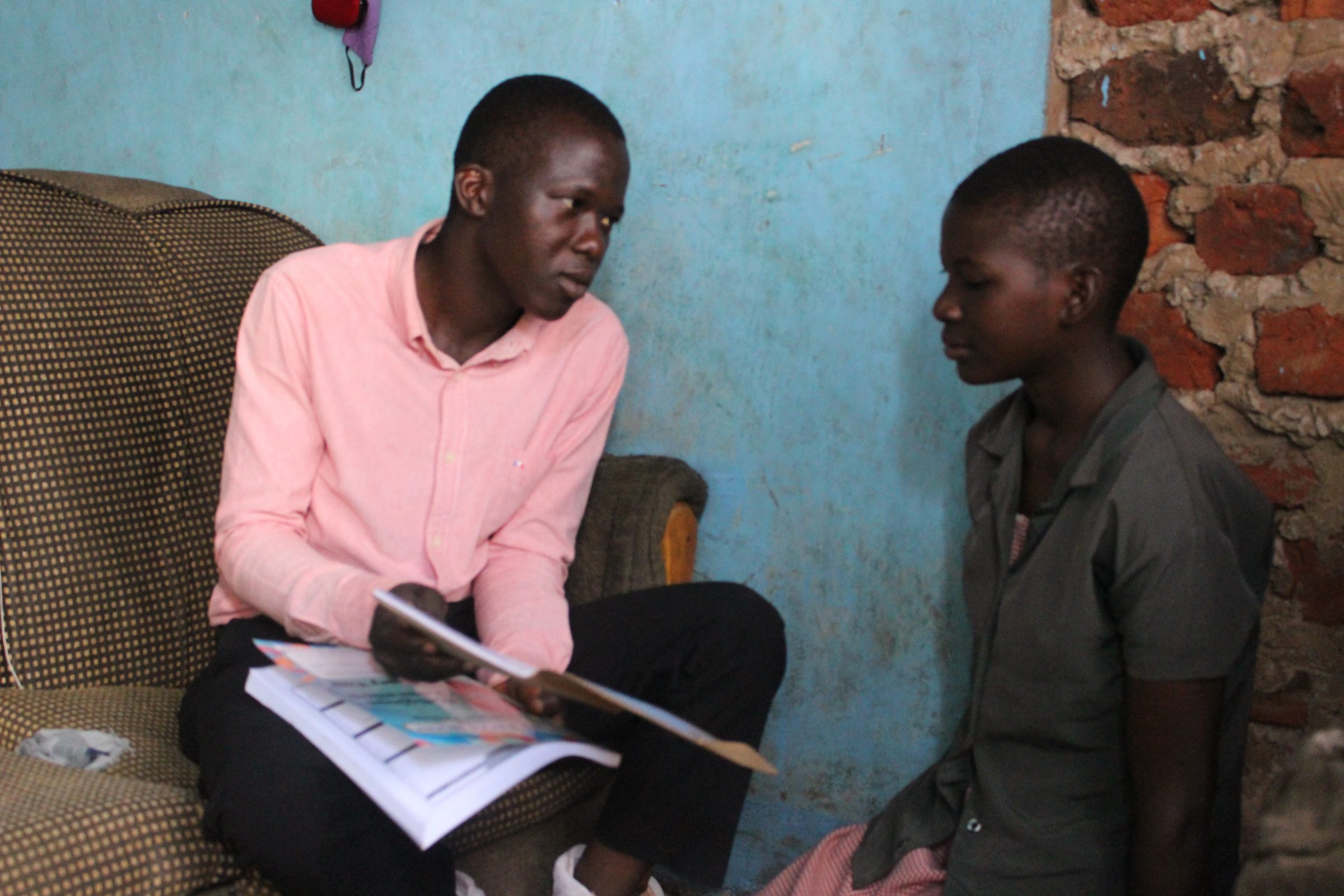 The Ashinaga Uganda Rainbow House in Nansana has run an educational program called Terakoya that enrolls over 100 children in the area for several years. Like many other educational programs, the Terakoya has been affected by COVID-19 related restrictions. Fortunately, the Rainbow House thought creatively about solutions and implemented learning programs where the teachers would visit and teach children at their homes. Through this arrangement, the children enrolled in the Terakoya program have received educational materials, homework, and supervision from the teachers. The result has been positive. However, we are aware that some of the children really appreciate the learning environment offered by the Rainbow House and would still prefer to be back at school.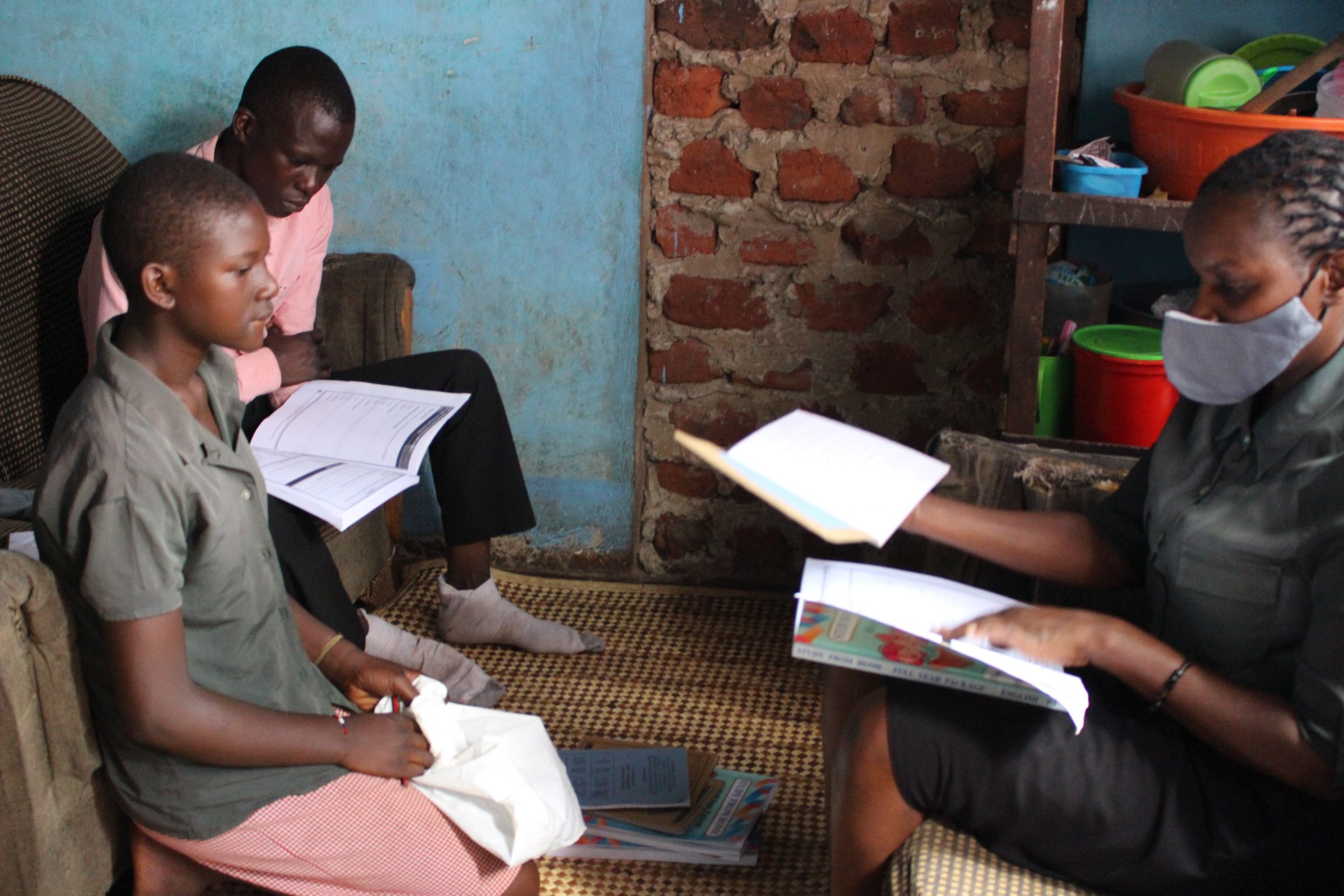 While the program has tried to compensate for the lack of schooling, the students' educational routines are disproportionately affected by limitations on movement. On top of the stress and anxiety caused by the pandemic, most children cannot entirely focus on their studies due to additional tasks that they have to carry out at home, such as cleaning and fetching water. The neighborhoods they live in are not quiet and conducive to studying, and many of them have experienced undernourishment due to the dire economic situation brought on by COVID-19. Some families have reported that they could only afford one meal per day pre-pandemic, and now they are not even able to ensure one meal per day. Many of them are relying wholly on the food provided by the school.
The Ashinaga Rainbow House is a place where students can focus entirely on their studies and enjoy their time with their classmates. Children's basic needs must be fulfilled in order for them to become active learners. The Ashinaga Foundation hopes there will be a chance for students to be reunited at the Rainbow House in January 2022; this would be the best way to start the new year.
Visit our holiday appeal to find out how you can support Ashinaga Rainbow House