TICAD 7: 2019 Innovation Award
2019 Innovation Award
On the occasion of the 7th Tokyo International Conference on African Development (TICAD), Ashinaga is holding 2019 Innovation Award at Waseda University. We are looking for innovative business ideas within the framework of the Sustainable Development Goals (SDGs) to be presented in front of a prestigious jury of leading entrepreneurs. This competition is open to students from Japan and Africa currently enrolled at Japanese educational institution (high school, university or graduate school as well as employees from Japan and Africa residing in Japan.
If you are interested in hearing unique ideas related to the SDGs, connected to Japan or Africa, join us for the 2019 Innovation Award at Waseda University.
Event Information
Date and time
August 26th, 2019 14:00~18:30
Venue
Waseda University Bldg. 3, Classroom No 301, 169-0051 Tokyo, Shinjuku-ku, Nishiwaseda 1-6-1,
Organizers
Ashinaga Foundation, Association of African Economy and Development (AFRECO)
Partners
Waseda Institute of International Strategy, Japan International Cooperation Agency (JICA), The Mainichi Shimbun Newspaper, Japan International Cooperation Center (JICE)
For inquiries
Contact the Office of the Japan-Africa Youth Alliance
Email:youthinnovators2019@gmail.com
Jury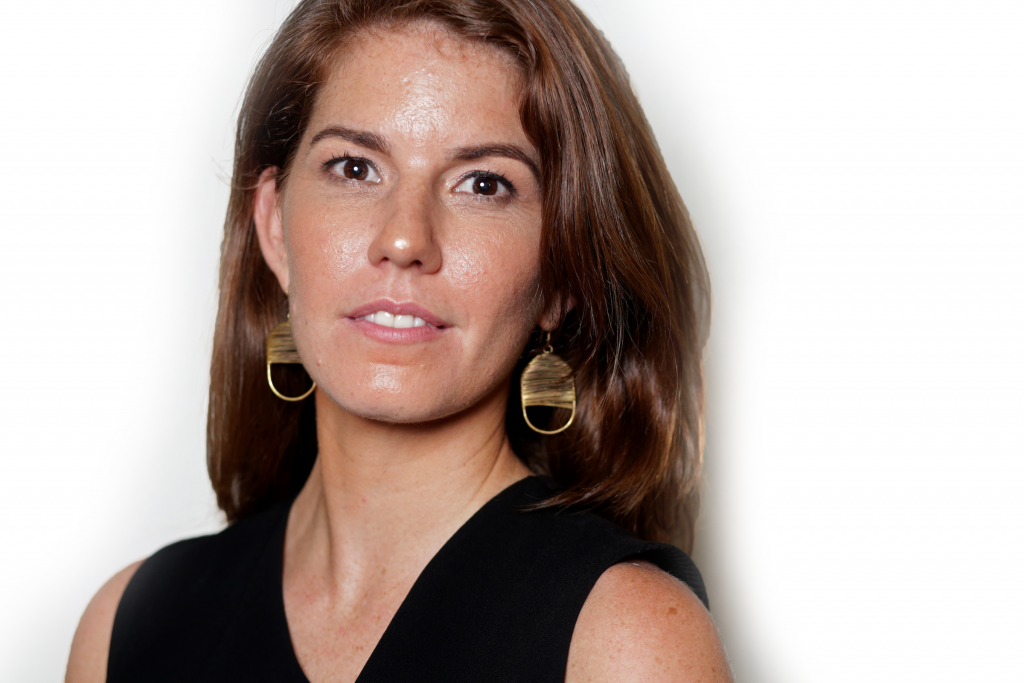 Elizabeth Rossiello
Elizabeth is the CEO and founder of BitPesa, a digital foreign exchange and treasury solution for frontier markets. Founded in 2013, BitPesa was the first company to leverage digital currency to significantly lower the cost of making remittance and business payments to and from sub-Saharan Africa, as well as the first blockchain company to be licensed by the UK's Financial Conduct Authority.  BitPesa is now a market-maker in every major African currency and facilitates payments into G20 currencies directly.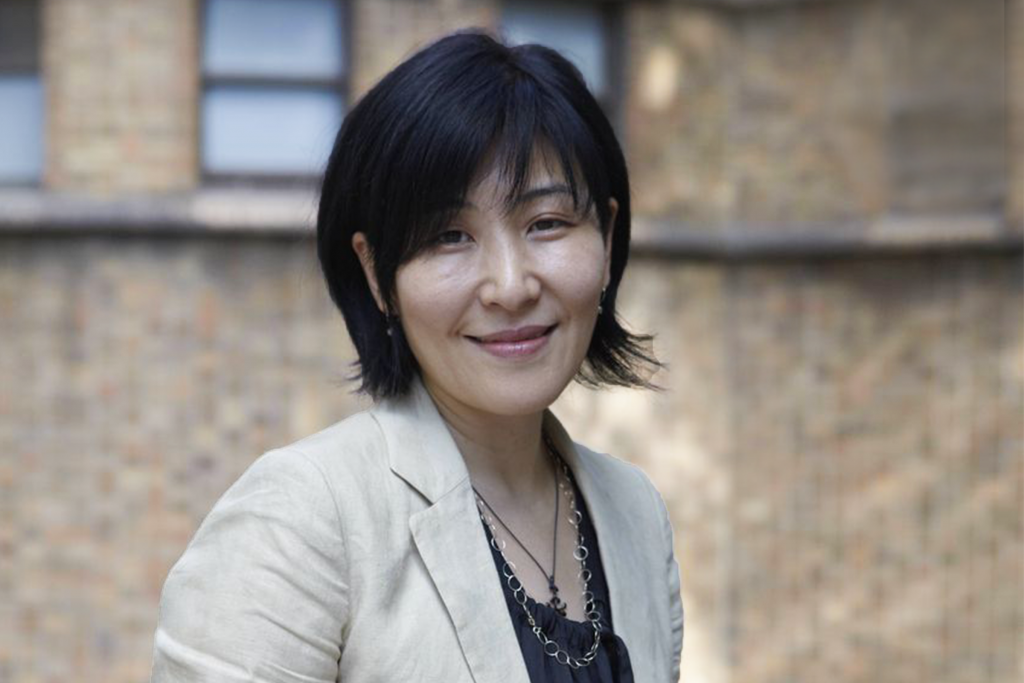 Yoko Sakanoue
Yoko Sakanoue is one of Japan's leading business and communication strategists. Ms. Sakanoue's projects often rely on her ability to bring together diverse talents drawing from her extensive network of political and business leaders, public sector officials, cultural leaders, social entrepreneurs, and non-profit organizers.
Her clients include international organizations, NPOs, as well as leading private corporations of Japan.
She is also an author of several best-selling books and is a popular lecturer at colleges and universities.
Sponsors
IKEUCHI ORGANIC, Dososhin, Yamada Seni, Qatar Airways, Super Hotel