Ashinaga Brazil's New Partnership with JICA Mozambique : AAI Scholar Internship
On 27th June 2022, Lucineide Luzia José Machava, a Scholar of the Ashinaga Africa Initiative, started her professional internship at JICA Mozambique's office in Maputo – the very first internship carried out under the partnership between JICA Mozambique and Ashinaga Brazil established in July 2021. 
Lucineide is a third-year Civil Engineering student at Universidade Presbiteriana Mackenzie in São Paulo, Brazil, and is currently interning at the Department of Infrastructure, Environment, and Economy at JICA Mozambique under the supervision of the program operation team.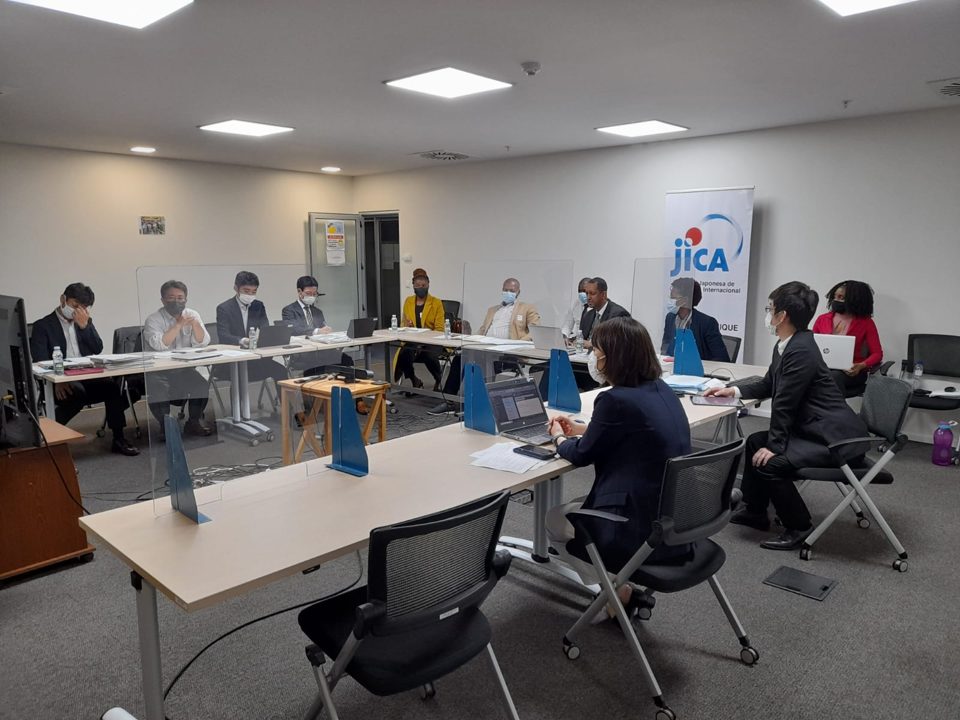 (Meeting between delegates from JICA Headquarters, Municipality of Maputo, and JICA Mozambique on the project for urban transport development)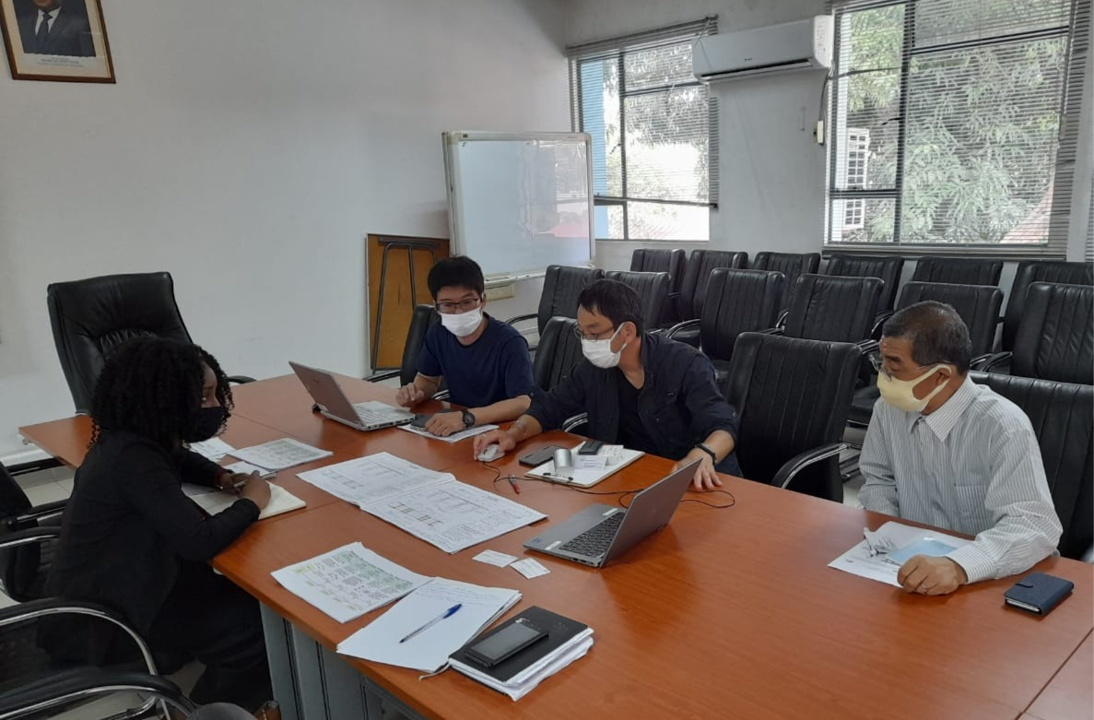 (Briefing by JICA's technical team on the Technical Cooperation for Management and Maintenace of Bridges) 
During this 6-week internship, Lucineide will have the opportunity to learn about the different mechanisms of cooperation between Japan and Mozambique, the cycle of conception, negotiation, and implementation of projects, and participating directly in the projects developed by JICA Mozambique – especially in those related to the infrastructure of transport – joining team meetings and field visits.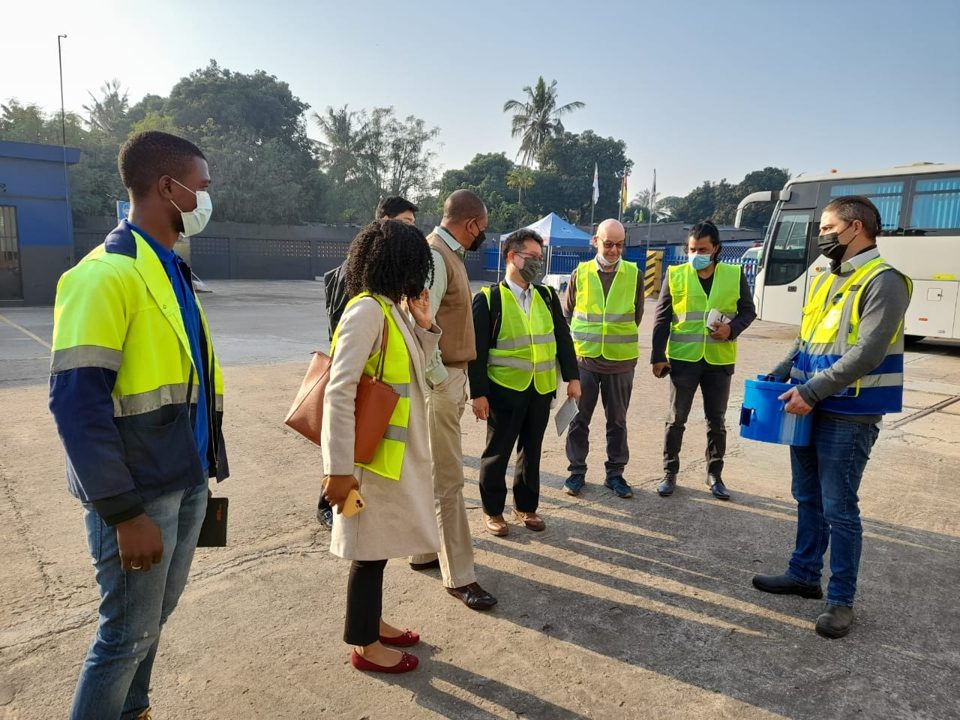 (Visiting COMETAL, a private company of the Grupo SirMotors who is responsible for the maintenance of most of the public buses and is engaged in several other initiatives) 
In addition to the activities related to her field of study, Lucineide will also have the chance to have contact with several other departments of JICA Mozambique, navigating through projects on social development, education, and volunteering, among others. 
Born and raised in Beira, a central province of Mozambique, this is the first time that Lucineide has had the chance to experience life in the capital city of Maputo, which brings with it an excellent opportunity to explore various cultural activities. At the beginning of July, along with some of the staff members of JICA Mozambique, Lucineide participated in the traditional Brazilian festival Festa Junina at the Brazil-Mozambique Cultural Centre, deepening her relationship with her Japanese supervisors and colleagues and strengthening the connections with the Brazilian culture.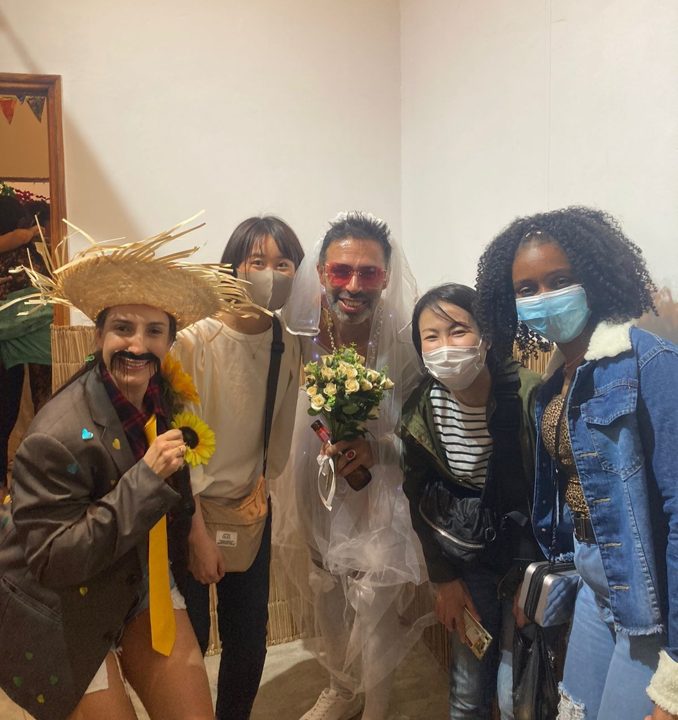 (Festa Junina at the Brazil-Mozambique Cultural Centre) 
Through the JICA Mozambique Ashinaga Brazil partnership, we hope to keep supporting future agents of change, offering opportunities for professional development and cultural exchange in Mozambique and Brazil.