Ashinaga Student Series: Peace Uwera discusses Internship Experience in Japan
Peace Uwera, Senior studying Liberal Arts at Doshisha University, Japan
Peace Uwera first came to Japan as a part of Ashinaga's Uganda Exchange Program, prior to the establishment of the Ashinaga Africa Initiative (AAI). Now in her Senior year studying Liberal Arts at Doshisha University, Peace had the opportunity to intern at a major Japanese law firm in Tokyo. It had always been a dream of hers to study and practice law to "empower women and support their lives" in African communities. Peace talks about her most recent experiences, and how it has been one big step into achieving her goals.
Please tell us about your experience as an intern:
My experience as an intern was beyond my expectations. When I first met the attorneys in a new, unfamiliar environment, I was nervous. I wondered how I to carry myself and act perfectly. But in fact, they were really open minded, and very happy to host me. Everyone wanted to include me in their work, which lead me to be involved on a variety of court cases. Let's work on this case, I want you to experience this case with me – the attorneys took such good care of me, and that made me extremely happy. Three weeks was really not enough!
During university, I have taken law classes; International Law, Human Rights Law, International & Japanese Law, to name a few. Before the internship, I was really stuck between what
type of law to focus on; Cooperate & Business Law, or International Human Rights Law – which one should I take as my specialty? As an intern, they gave me cases in different areas to work on. I was able to see both corporate and civil cases, which gave me a good understanding of the interests and challenges of both fields.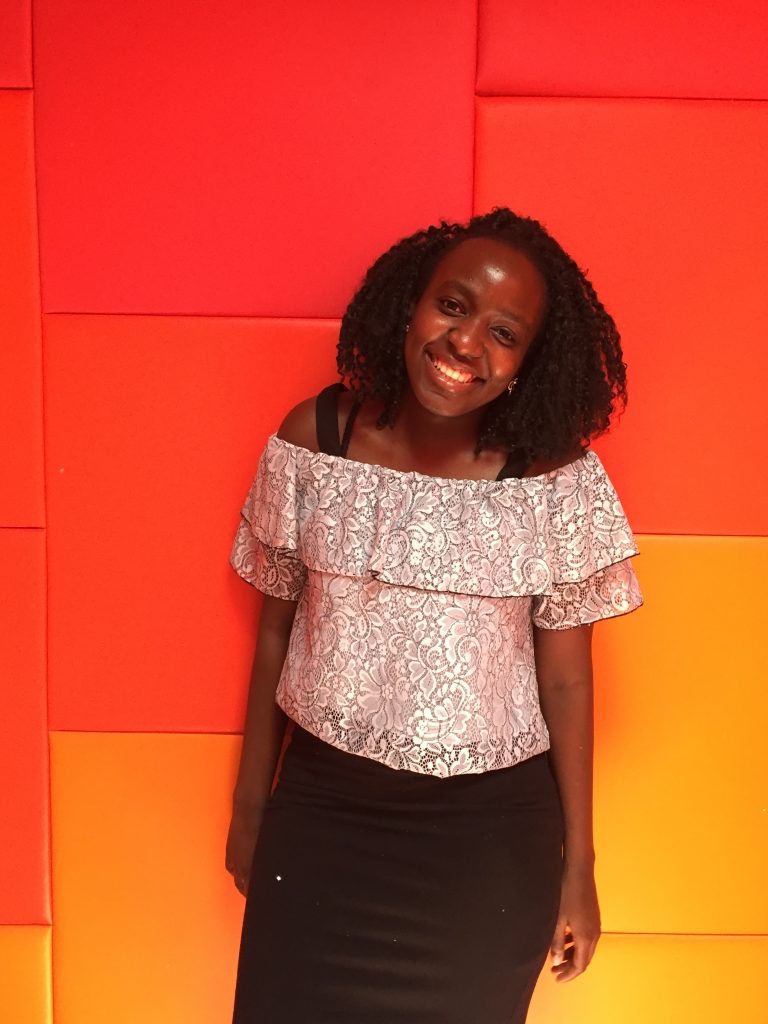 How did you come to realize what your interests are in the field of law?
One day, I got to work on a human rights case, on rape. I needed to look in-depth into the case to see what really happened. It was exciting and at the same time, very educational. My mentor told me to challenge that case and come up with better arguments to support the victim. When I looked at her and heard her story, that's when I was inspired to believe in equality. After this, I thought deeply about what I really wanted to specialize in, and realized that it was Civil & Human Rights Law. I want to protect and empower weak and vulnerable people with the shield of the law.
It may be the cultural issue, but the improvement of women's status or social independence in my country seems far behind, and we still need to go a long way to achieve equality. I had many discussions with a female attorney at the law firm on this topic. Every time, I felt inspired by her; she was strong, kind and had a humble attitude. She was also the most intelligent person I had ever met.
In Uganda, so many girls say "I want to get married and I want to sit home." They are taught that they can be the happiest by following such a tradition. However, it should be equal for both m
en and women. I want girls to know that they are more than that. You are really more than that! Girls who put themselves down should know that they have more power and abilities than they think. I love my culture. I love where I come from. But I am different kind of person when I talk about the empowerment of women. Culture is the door and the appointed to identify us and to show us where to belong. But it is also something we can invent to create our new understanding of culture.
Tell us your future plan.
I would like to be a lawyer, hopefully at an international organization such as the UN. It requires a Master's degree, so I have been looking up scholarships in Australia, England or the United States. That is my first step to make my dream come true. I want to become like my mentor, Mr. Ian, who was my supervisor during the internship. I want to be an international attorney who protects human rights for everyone in the world regardless, of race, nationality, age, and gender.
You seem to get a lot of inspiration from your internship experience?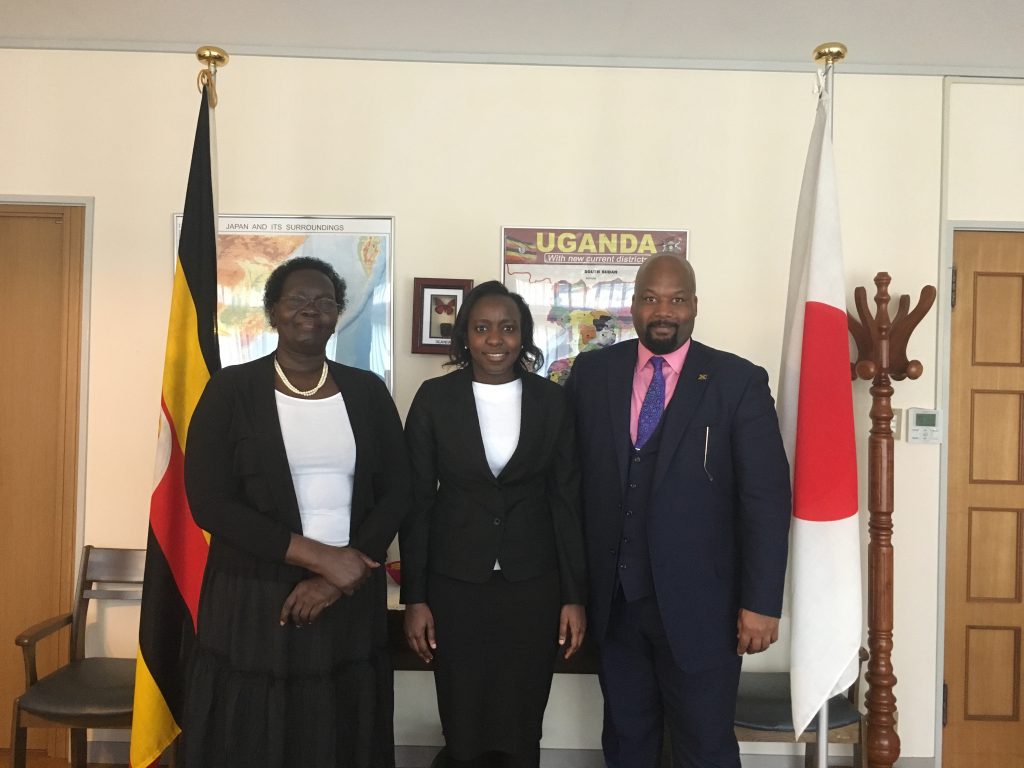 Yes, I got to experienced the reality being an attorney, for example, having to read documents or doing research over the appointed case. I went to the police headquarters, the court, and the embassies with the lawyers. I adored their efficient work and attitude. When we visited the Ugandan Embassy, I was told by the Ambassador Betty Grace Akech-Okullo, "You are the first Ugandan to intern at a Japanese law firm". I was so happy that I called up my mother to tell what just had happened. I was inspired by the ambassador who as a woman, takes such responsibility to be the representative of her country.
Please give a messge to future AAI scholars will study in Japan.
First of all, appreciate this life time event, have gratitude for donors and supporters. That is the most important thing. Besides appreciation, you should know what you want to be. Being in a different country is an exciting thing, but once you come here, and if you are sitting in your comfort zo days will go by and you will not have achieved your goal.
When you come to Japan, it is the language which first hits you. The different language. When I first came here, I had many good friends, but I realized that even though they are here, this experience is about what I need to achieve. You are on your own, you need to struggle on your own to achieve what you came to do.
Appreciate the relationships you do make, it does not matter who they are; male, female, young or old, they will teach you something. You should respect everyone. That's what my mother told me, "no matter where you go, even if you fight with people, even it is not for your fault, tell them you are sorry, because at the end of the day, at one point in life you learn from them". Sometimes, I may have an arguments, and even though it may not be my fault, I sorry to the person I have harmed, because I know at some point, things turn around and I need their help. It doesn't matter who is more successful, brighter, smarter – it's about helping each other to become successful or to be happy. Appreciate every person in your life.
Peace will graduate from Doshisha University in September 2018. Ashinaga wishes Peace all the best in her future and will continue to follow her journey. Congratulations Peace!