Ashinaga Student Series: Australia AAI students visit Japan
Over an eventful ten-day period, three Ashinaga Africa Initiative (AAI) scholars were invited to visit Japan for the first time and learn about the impact of Ashinaga. All three students are majoring in science specific subjects at some of the top universities in Australia. Known for its emphasis on independent learning, Australian education has been integral in empowering scholars to inspire change in their own communities.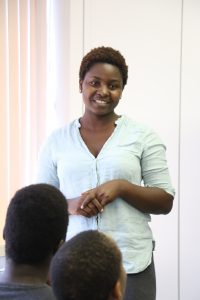 Lusako, from Tanzania, is currently studying Civil Engineering and Architecture at New South Wales University in Sydney. During the trip, Lusako…..
Part one of their visit began in Kobe, where the first ever Ashinaga Rainbow House was constructed. Here, old friendships were rekindled, and the AAI students studying across the world from each other were reunited for the first time since their study camp. The scholars also visited the Great Hanshin-Awaji Earthquake Memorial, which highlighted the dangers of the natural disaster, and the rejuvenation of a country post-quake.
Part two involved in immersing themselves in the home of Japanese culture; Kyoto, where they traced the path of the first ever non-Japanese samurai, believed to have hailed from Mozambique. This was especially impactful for Prudencio, a Mozambican scholar…..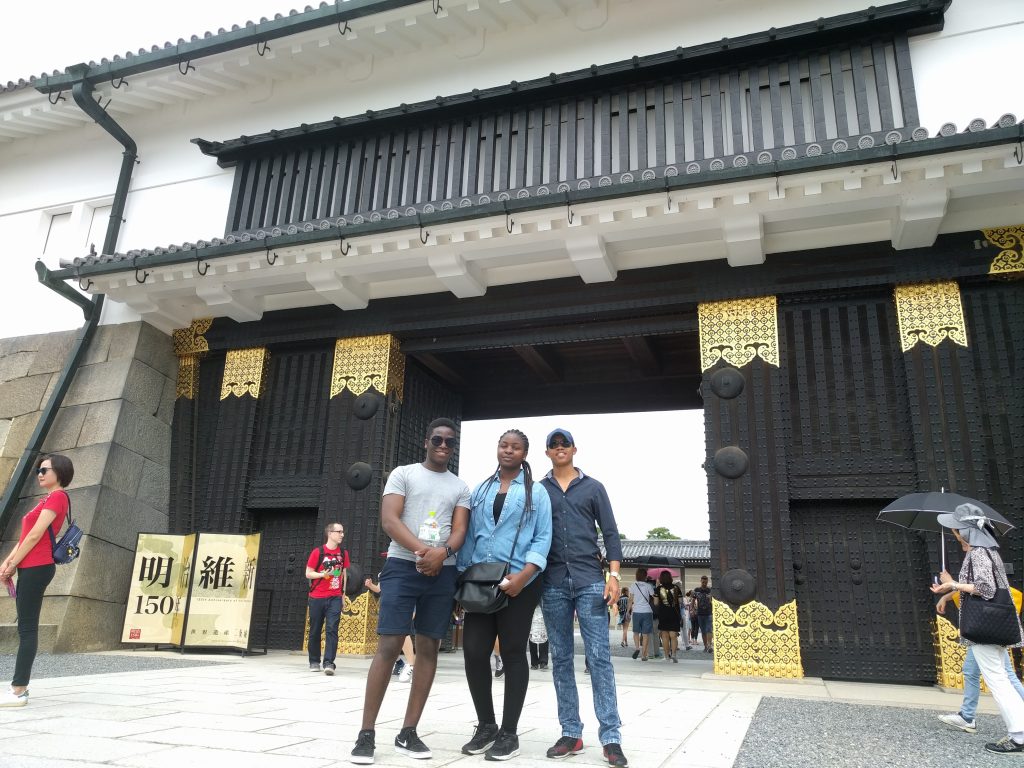 Back in Tokyo, they had the opportunity to converse with Mamoru Mohri, a former astronaut and the director of the National Museum of Emerging Science and Innovation, where they got to explore cutting-edge technology revolutionizing the global landscape today. Ashinaga also provided a one-day "mini tsudoi", which included a crash course on impactful social media uses, tips for the Ashinaga proposal, leadership training, and African studies.
On the scholars' last day, they had the chance to reflect upon their ten-day journey across Japan, and presented initial concepts of their Ashinaga Proposal, which is a 3000-word thesis to address a pressing issue in their local local communities.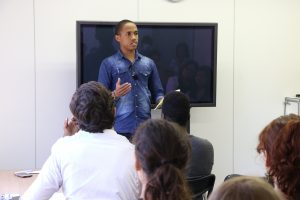 Abel, from XX..
Ashinaga would like to thank our regular donors, Ashinaga-san, for making this once in a lifetime experience happen for these students. These donations provide opportunities for Ashinaga scholars to study abroad, do cultural exchanges, and give support to AAI students on realizing their goals. If you would like to donate, Please visit our Donate page.