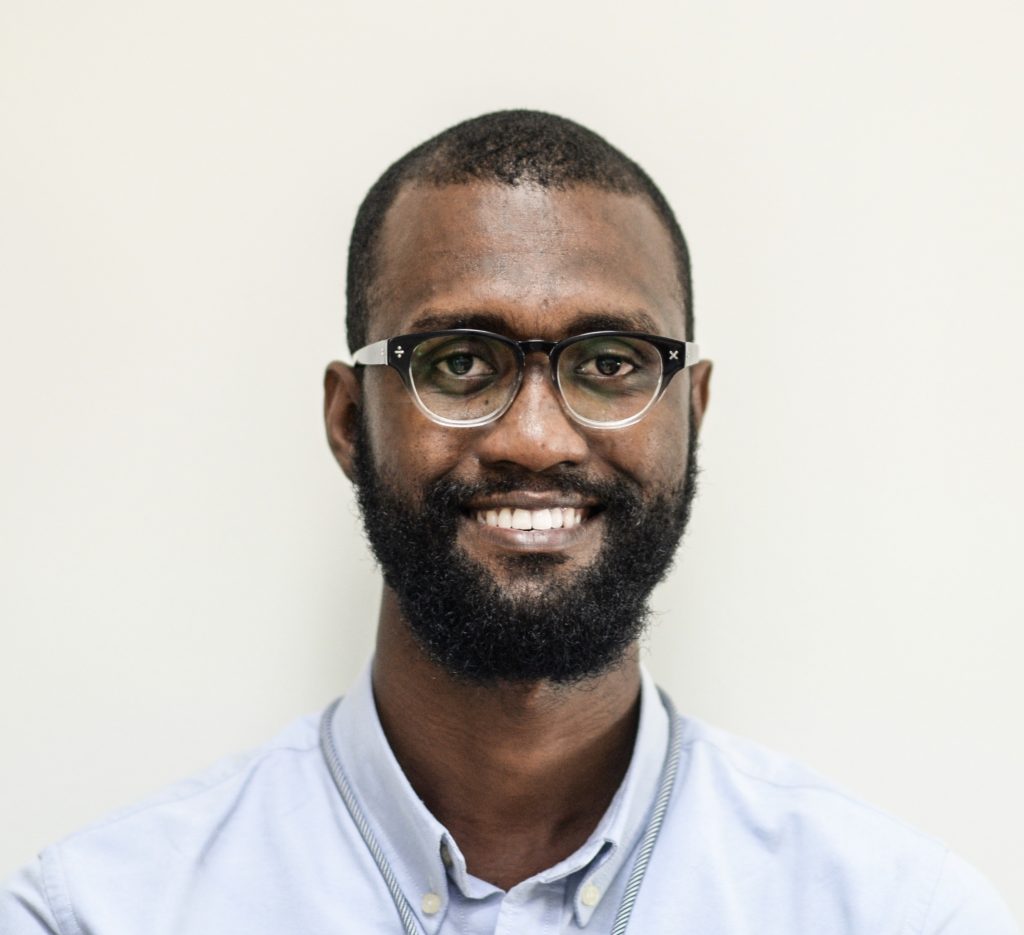 George Boateng Ampratwum
Manager of Professional Network and Career Development, Ashinaga HQ
George Boateng Ampratwum is the Manager of Professional Network and Career Development and focuses on designing tailored services that help Scholars build their professional capacity. He also leads that works to build relationships with diverse organizations and professionals on the continent to offer opportunities and mentorship to Ashinaga Scholars.
George is originally from Ghana and joined Ashinaga because of its mission to offer orphaned students an opportunity to access higher education and support. Having received some funding to support parts of his education and having lost a parent in his later years, George believes that Ashinaga's support to this niche population from sub-Saharan Africa will help students with leadership potential to develop themselves and their community in the long-run.
George has developed a strong passion for using education as a catalyst for change throughout his life and career and continuously thinks of ways to impact career development. Beyond this, he wants to design organizational strategies and policies from a higher-level and hopes to start or lead a business unit that focuses on strategy and systems.