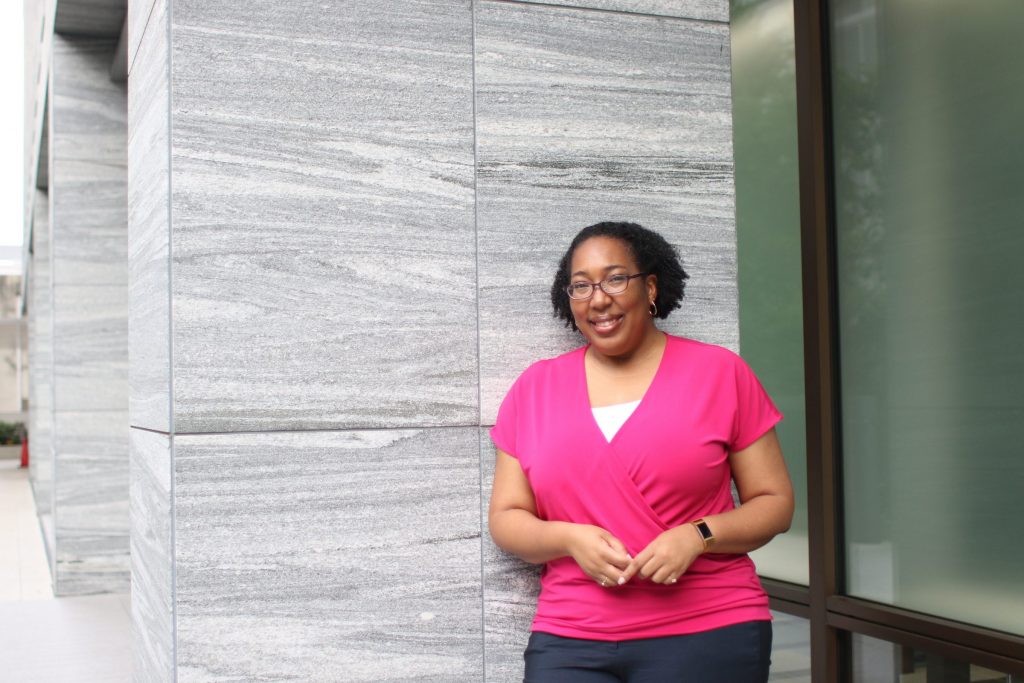 Jennifer Butler
Senior Manager, Student Relations Team, Ashinaga HQ
Before coming to Ashinaga, I had experience working with young people in educational settings in the US, the UK and Japan. My career has always revolved around Japan, intercultural exchange activities and international education – whether as a JET Program participant or working at universities and other international organizations. Working at Ashinaga allows me to utilize all of the skills I have gained, and more, to support future leaders who will have an impact on the world!
In the Student Relations Team of the Ashinaga Africa Initiative (AAI), we provide support to university students who come from various countries in Africa and are studying for their undergraduate degrees in Japan as AAI Scholars.
I'm excited about the work I do at Ashinaga because I strongly believe that having access to education can change people's lives. The fact that the AAI is a leadership program helps to enhance the impact of this international education experience for each of the Scholars. Living, studying or working in a foreign country carries with it many challenges. But as part of the Student Relations Team, we help support and empower these young people to be able to overcome challenges and become changemakers through access to higher education.
One of the best gifts that comes with being a staff member at Ashinaga is the belief that the work we do matters. It is our hope that each student, whether they come from Japan or overseas, who receives support from Ashinaga today, will develop the desire to themselves pay it forward to others in the future, thereby making a positive impact on the world.