AAI Scholars attended the Women In Africa (WIA) Summit in Marrakech
Ashinaga was honoured to have a delegation of Ashinaga staff and AAI Scholars attending the third annual WIA Summit in Marrakech, Morocco. Women In Africa (WIA) is an international platform dedicated to the economic development and support of leading and high potential African women that started in 2017. The summit aims to connect, equip, empower and support African women to engage the world.
Two staff members of Ashinaga France participated in the first summit in 2017, and had such an enriching experience that Ashinaga sent a delegation of more staff and three selected AAI Scholars to attend the event. The three female Scholars we selected were Patricia from Lesotho, Mirabelle from Benin, and Vatosoa from Madagascar. All three representatives are excelling in university, and were thrilled at the idea of getting an opportunity to put their non-academic skills to the test.
The summit ran for two days on June 27 and June 28, and was packed full of interesting lectures, panels, workshops, and networking sessions. We had the chance to meet inspiring women and role models for all the young leaders that are part of the Ashinaga Africa Initiative.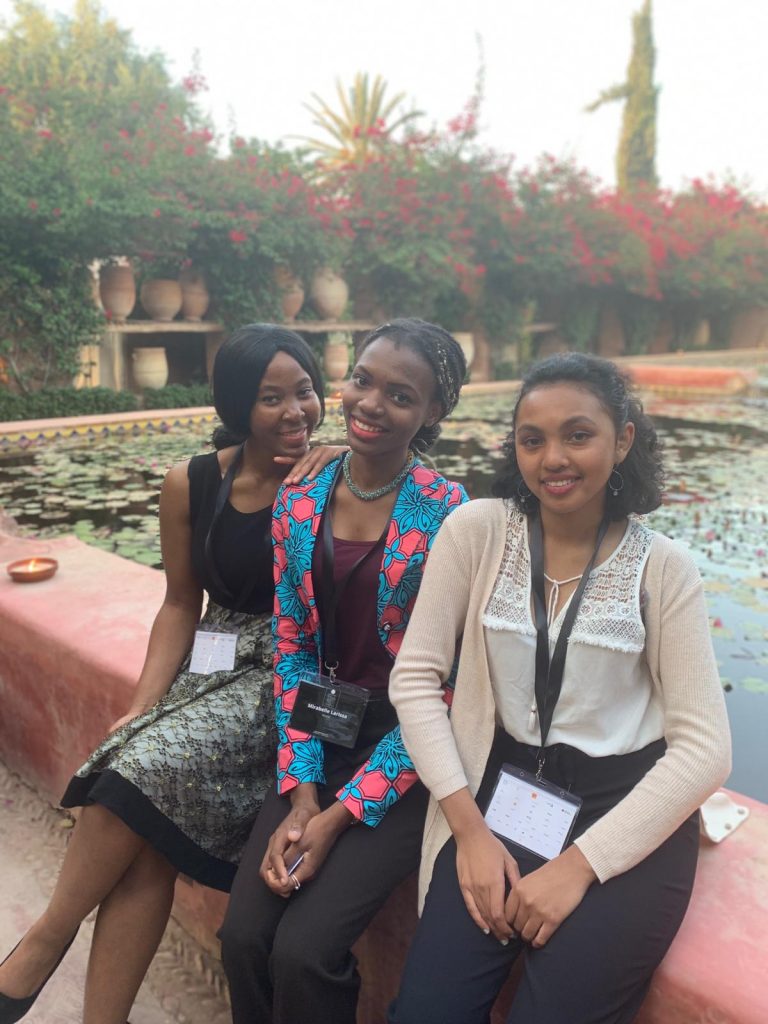 This year's theme was "How African Women Engage the World and Create a New Paradigm". The summit covered a variety of topics, such as women in science, Africa-Asia relations, corruption, public speaking workshops, women in the media, and coding, but the most prominent theme was entrepreneurship and investment in Africa. Africa has the highest rate of female entrepreneurs in the world and is considered invaluable in the emancipation of women. To respond to this growth, WIA has its own foundation called the WIA54 Programme that sponsors one young female entrepreneur from each country in Africa every year. These entrepreneurs receive mentorship and funding to pursue their projects. Their ideas cover a wide range of industries, varying from agriculture to employment to mobile money.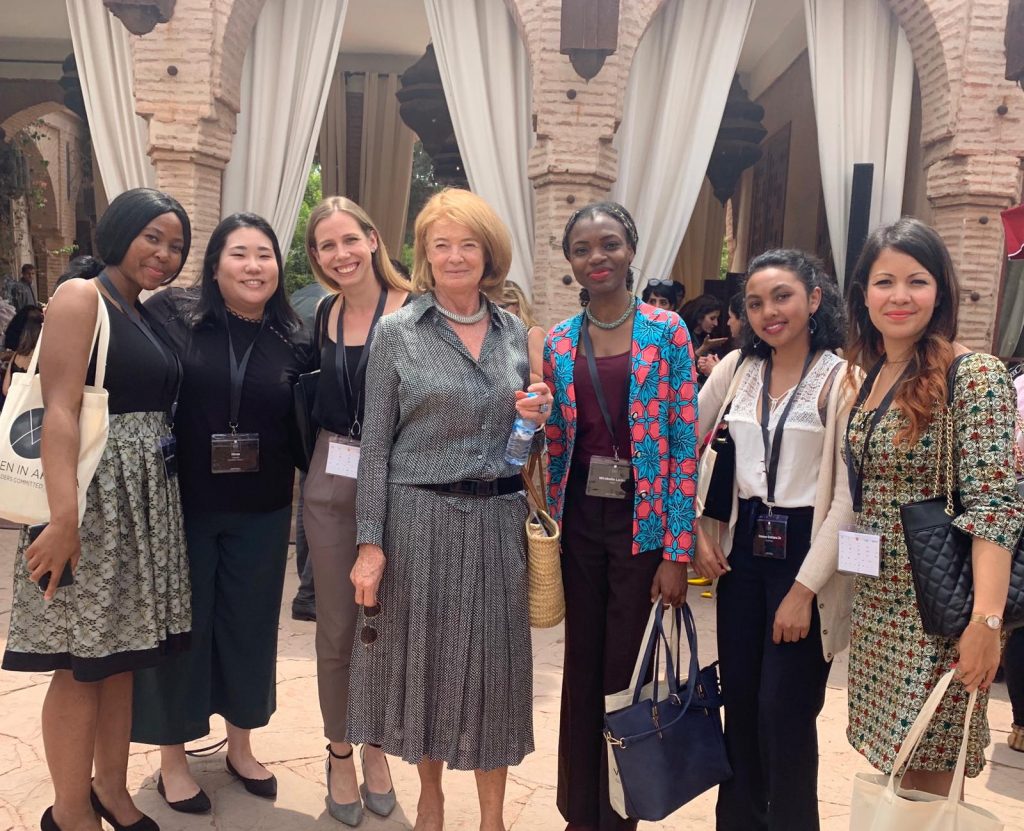 Women In Africa (WIA) Conference in Marrakech
The projects usually address issues that can be found across Africa, following the same approach as our "Ashinaga Proposal" program, in which our AAI Scholars identify a problem in their home town and propose a solution. As our Scholars are still studying, they are obviously not expected to implement their projects, but rather, create the blueprint. However, these WIA Entrepreneurs are rolling out their projects, finding funding, and turning their ideas into reality. It was an incredible opportunity for our 3 Scholars to meet these women in person and get an idea of what it will really take to become a successful entrepreneur. The Ashinaga Proposal is just one step to develop their professional skills in order to become an independent and innovative future leader.
You can read more about the WIA initiative at the following link: